A Garden A-Fair includes 2022
A Garden A-Fair is held annually around Easter time at the the Brisbane Botanic Garden, Mt Coot-tha Auditorium.
The clubs compete in friendly atmosphere and bring in a tremendous range of flowers and plants.
Plant and flower show at Brisbane Botanic Gardens Mt Coot-tha. Displays of floral art, cut flowers and foliage,
container plants and fruit and vegetables, plant sales, raffle, information about garden clubs.
A Garden A-Fair details for club participation. AGAF Expression of Interest 2022
To Participate clubs fill out the form above
Held over the week end with a setup on Friday and displays Saturday and Sunday with a wind down Sunday afternoon.
Provides a great opportunity to meet like gardeners from Brisbane and surrounds.
Meet up and discuss club problems with the board of The Queensland Council of Garden Clubs.
Meet up with old gardening friends.
Talk with knowledgeable people about all sorts of gardening topics.
A wide selection of products for sale.
A Garden A-Fair 2011
African Violet Display 22-10-2011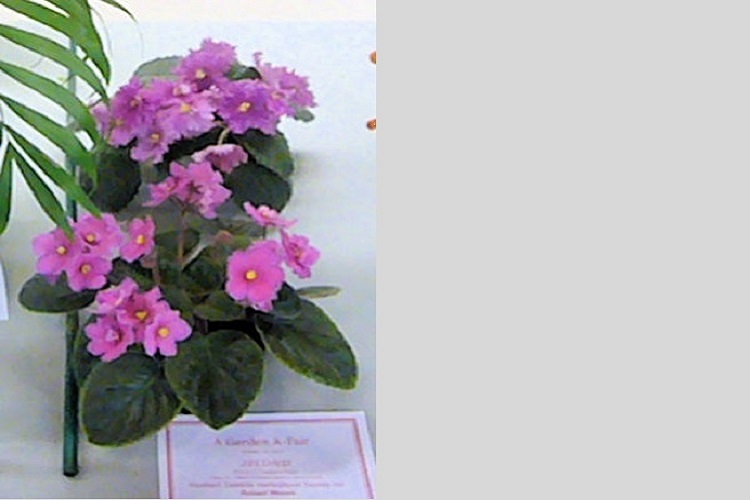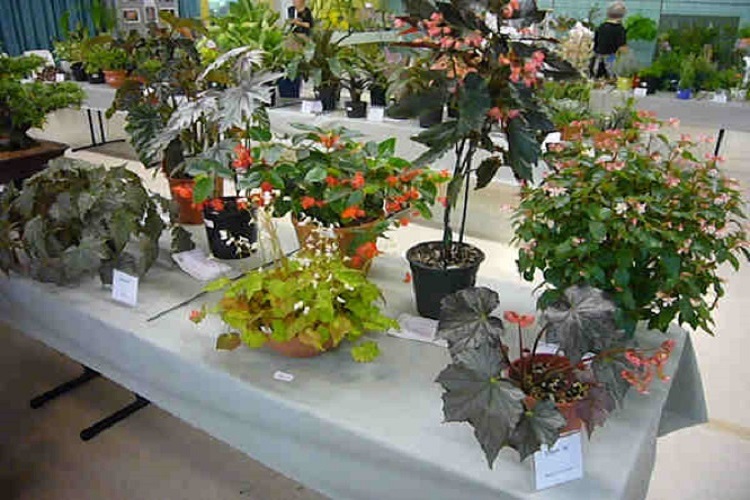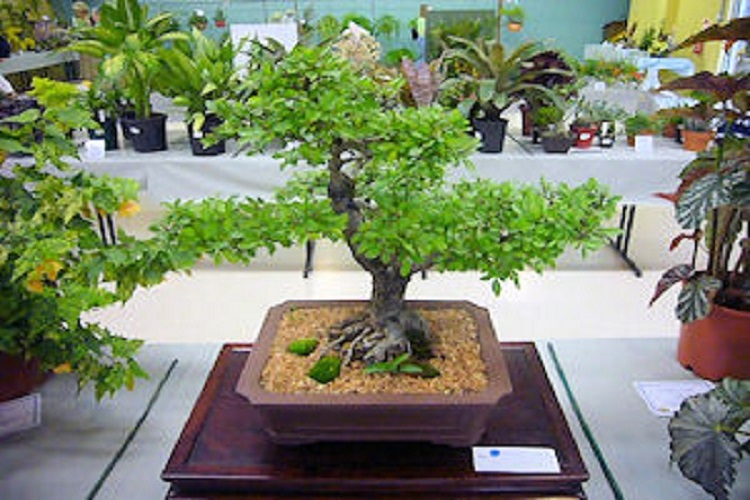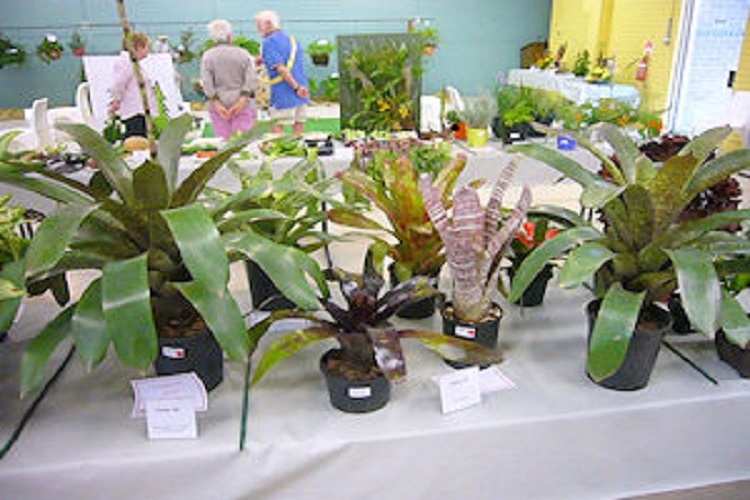 Cactus & Succulents Close up 2011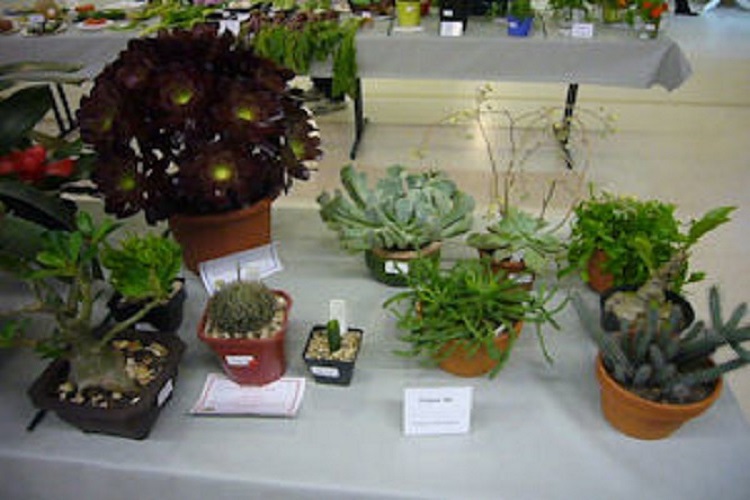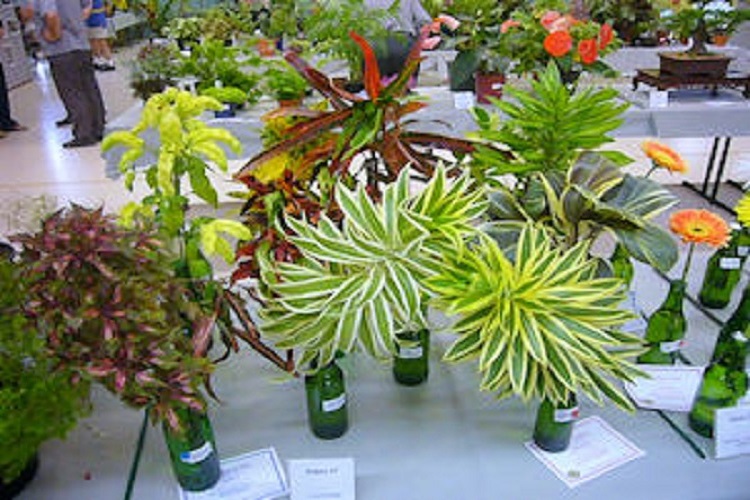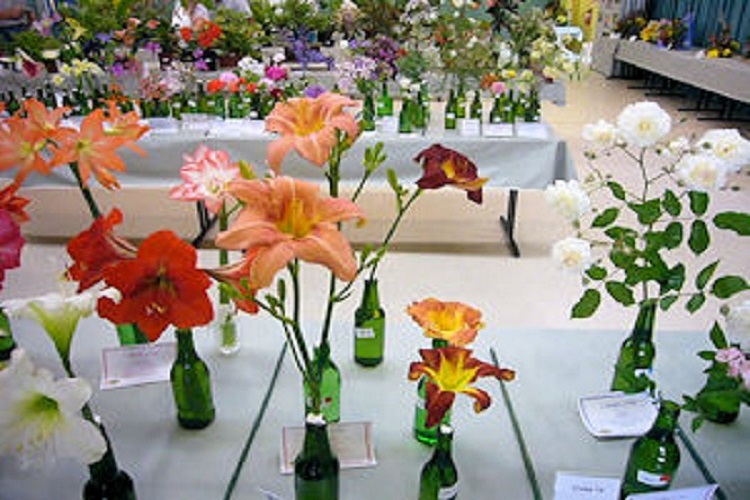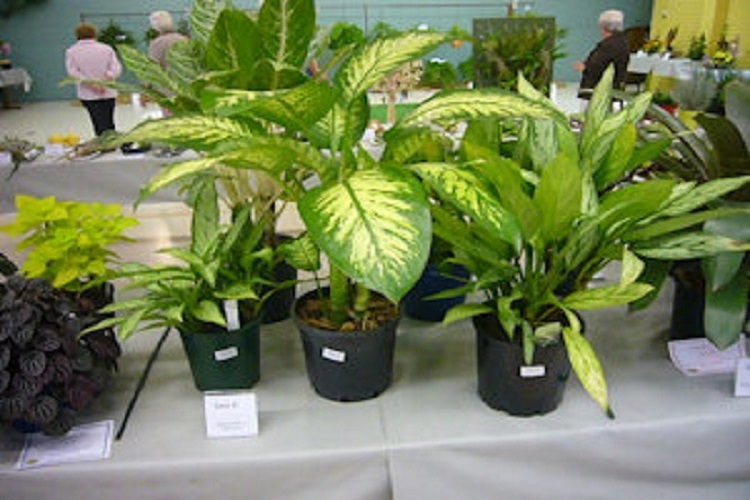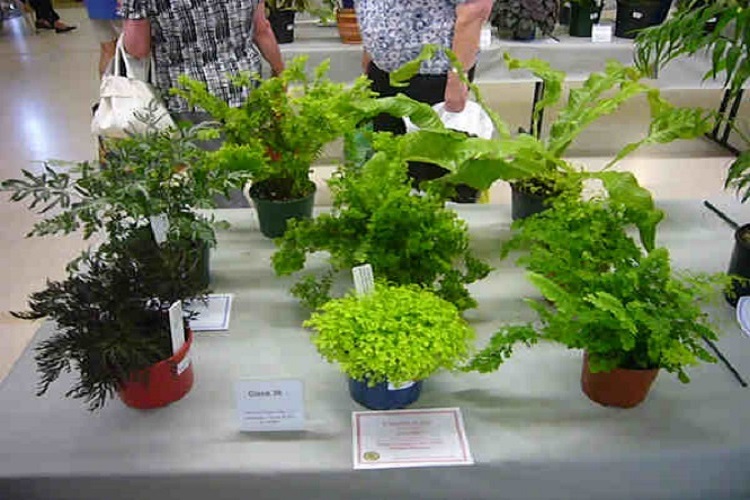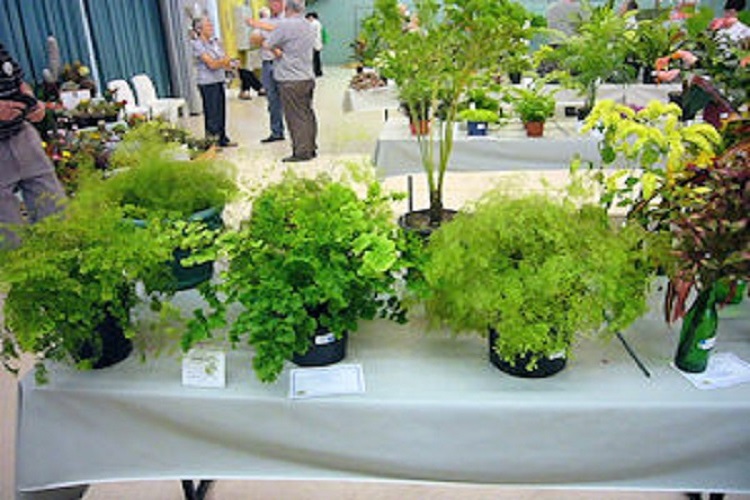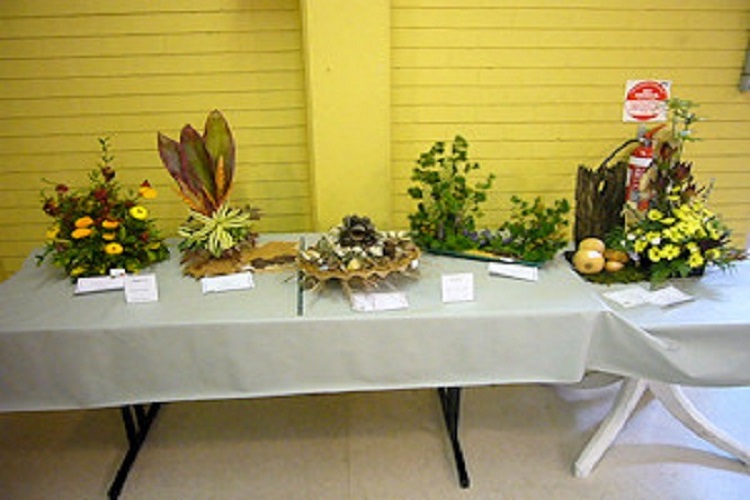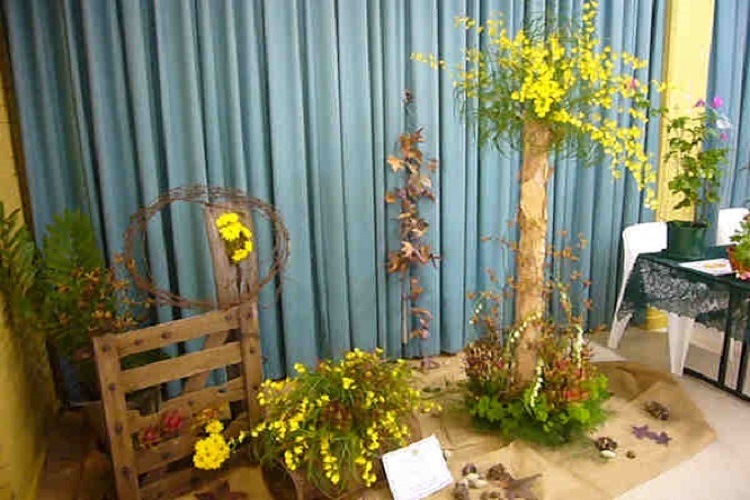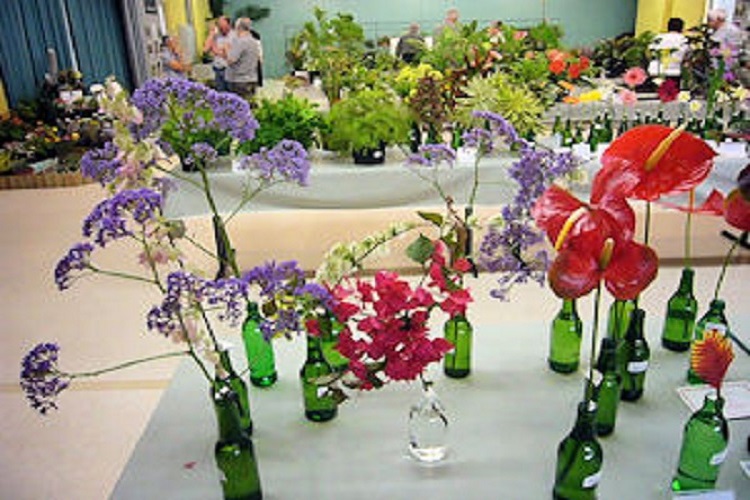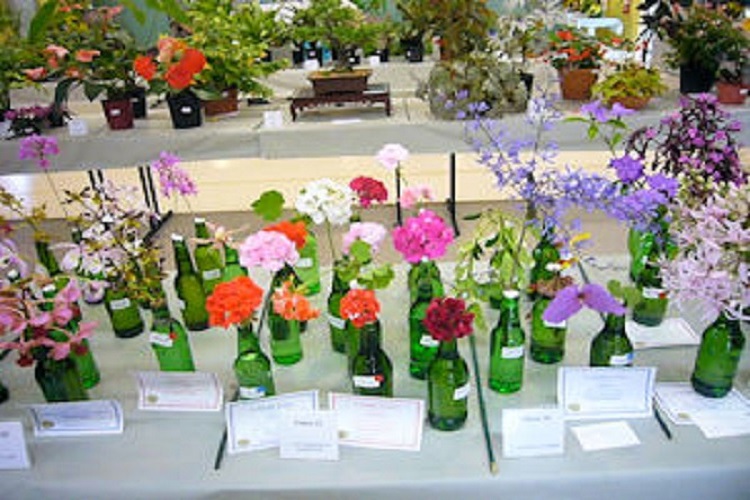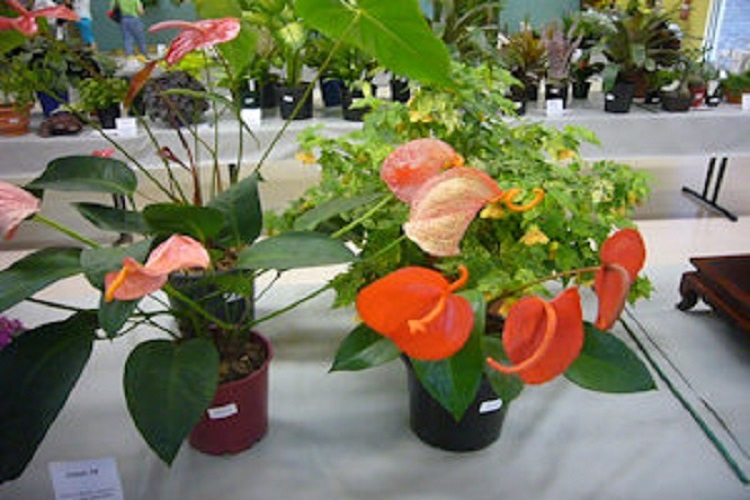 Front Counter Entrance to the Show Raffle point.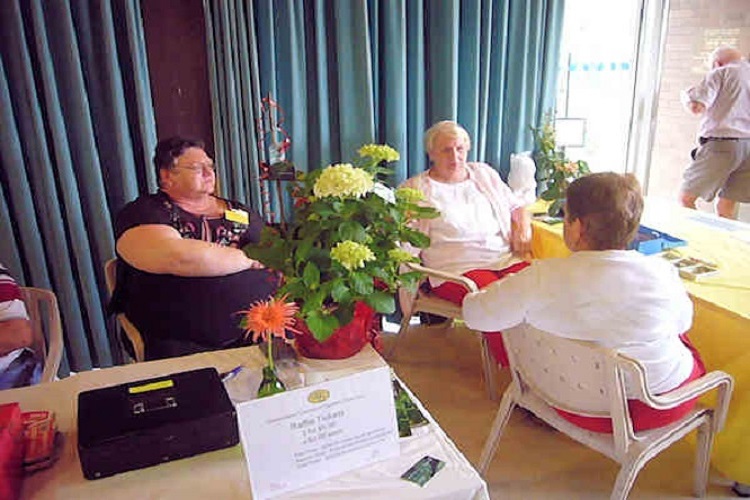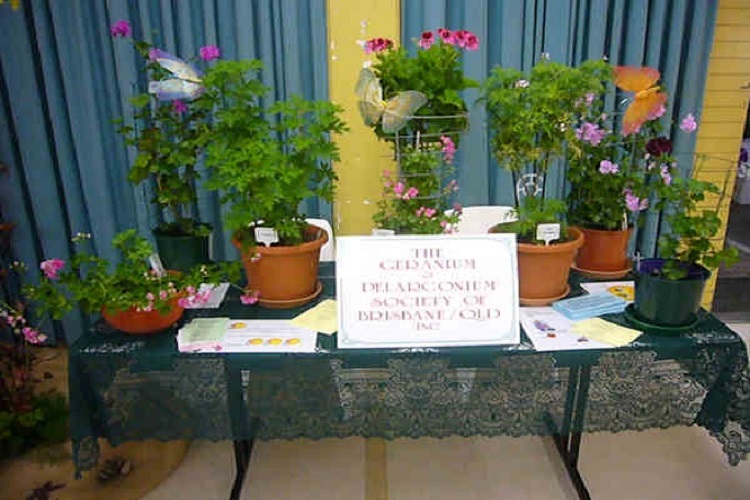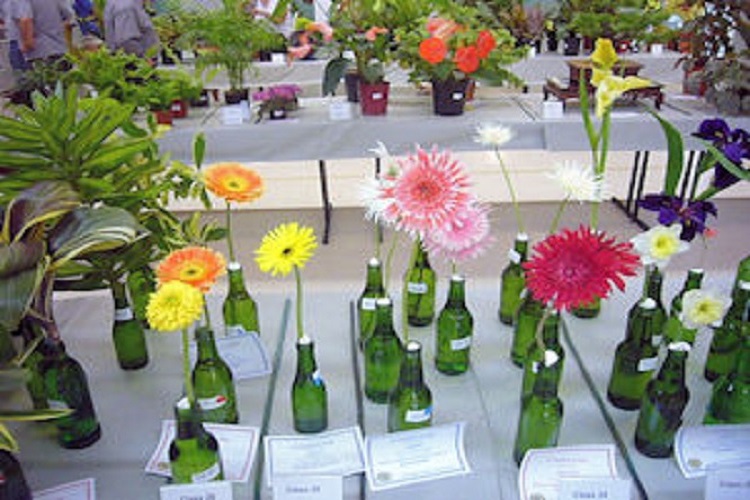 Greenpark Garden Club 2011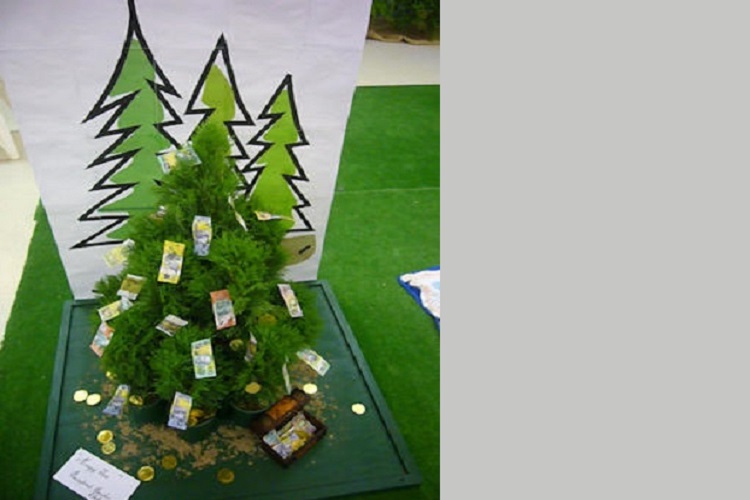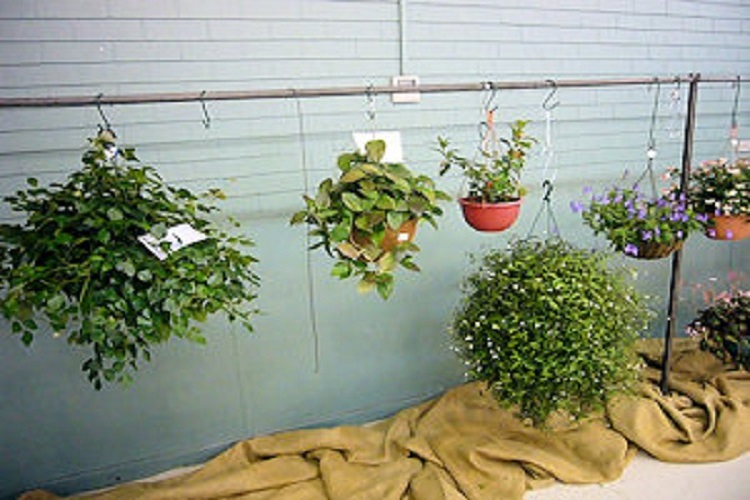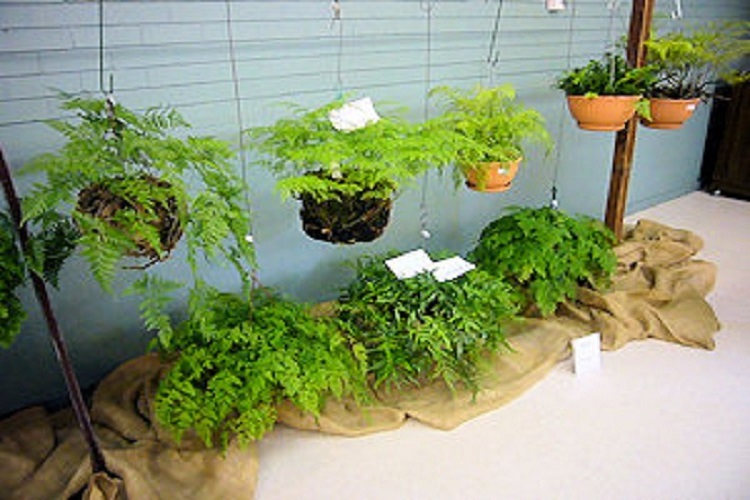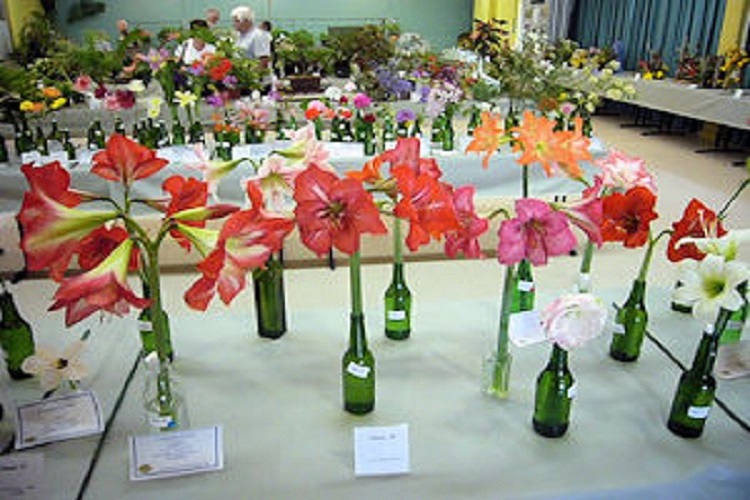 Kenmore Garden Club Large display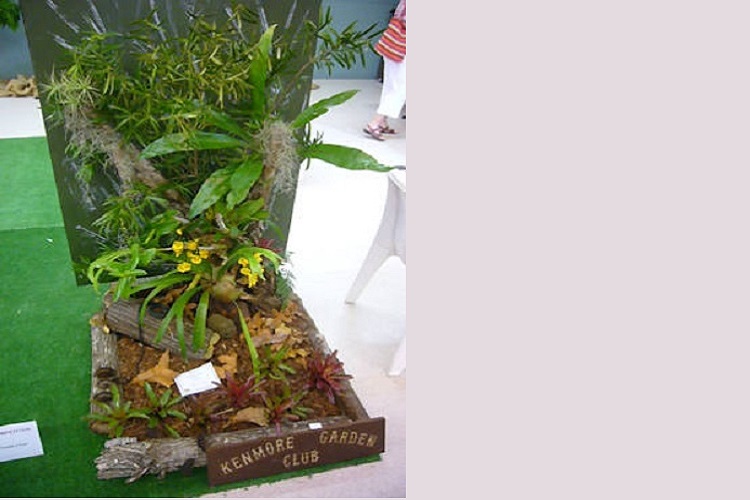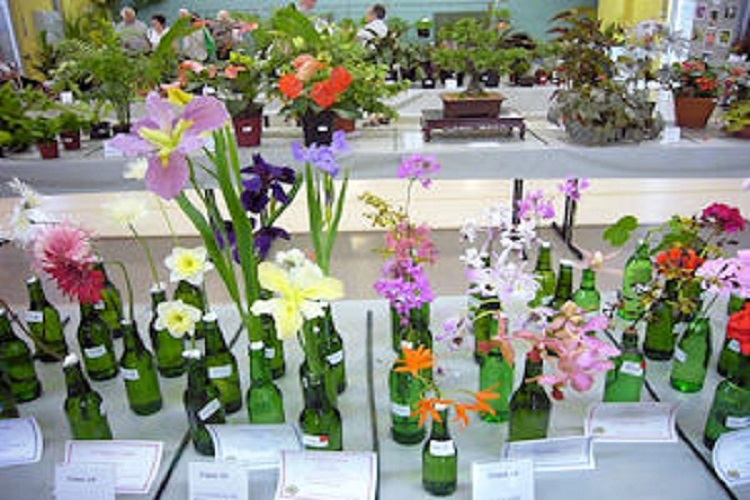 Orchids on the Bench 2011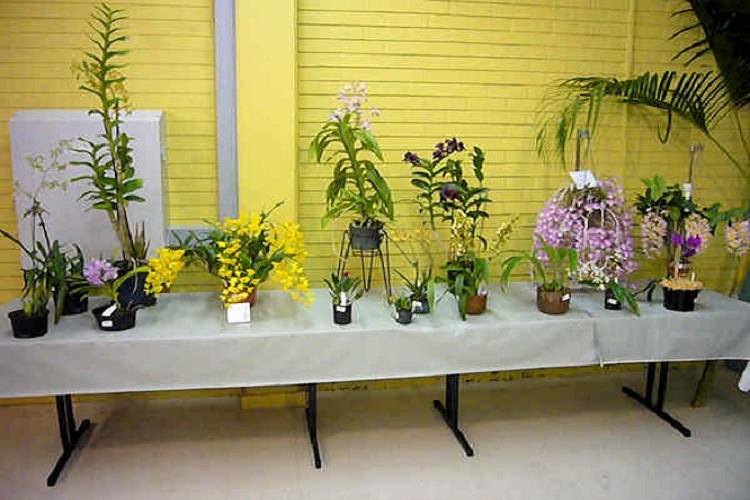 Plant Stall at the rear of the Auditorium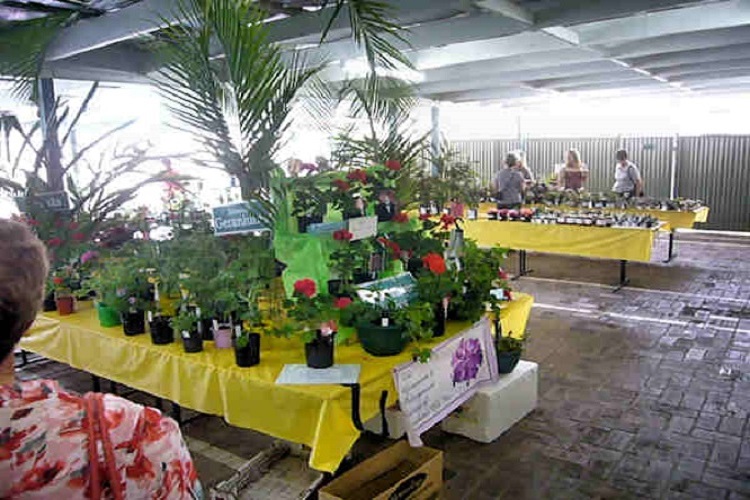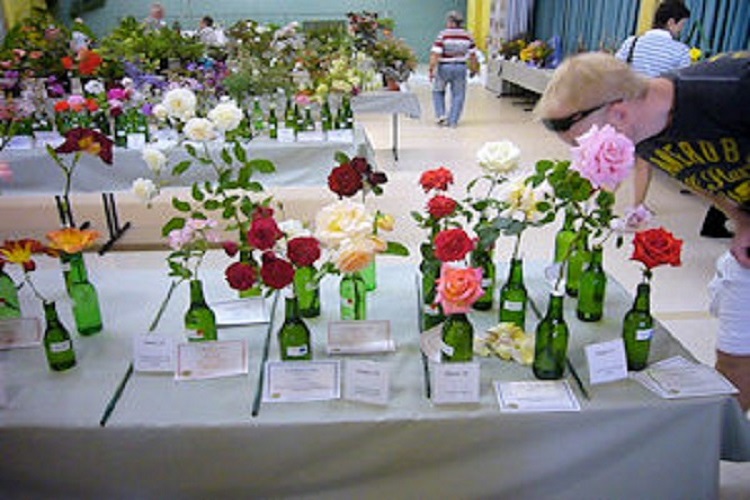 Cactus and Succulents Society display 2011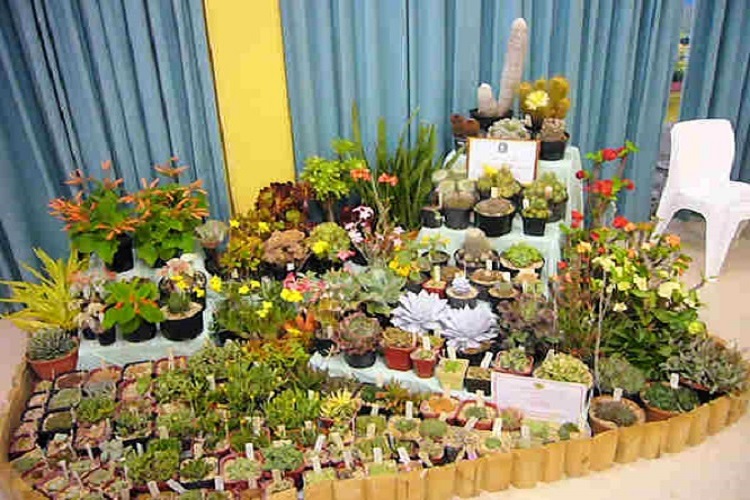 The Gap Garden Club Floral Art Display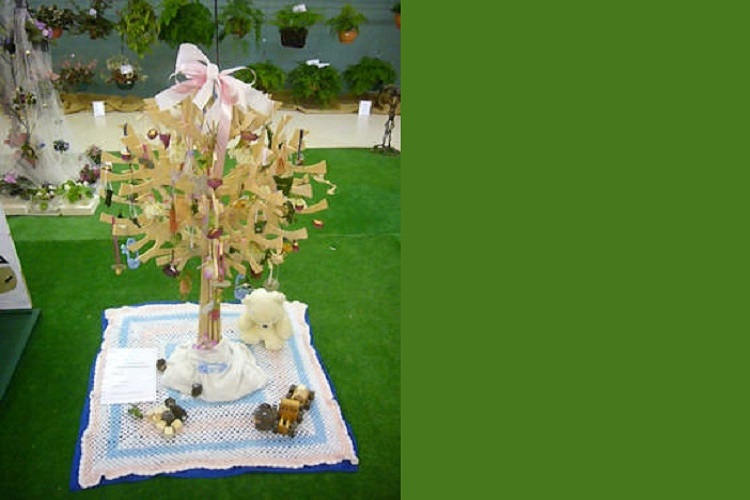 Combined Vegetables Display 2011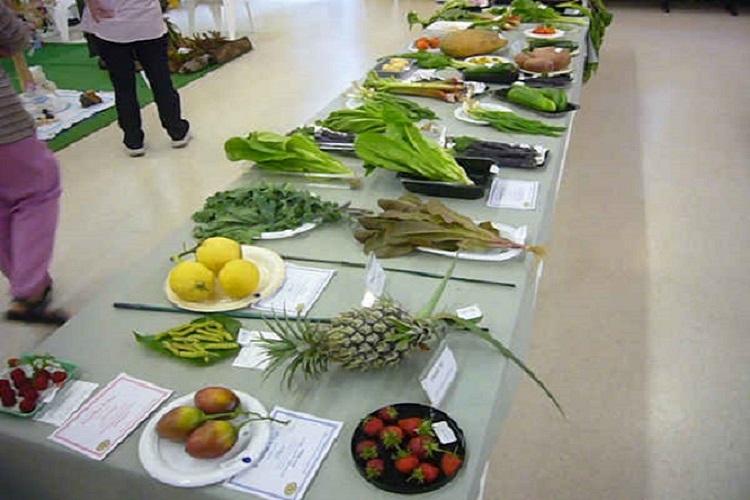 A Garden A-Fair 2019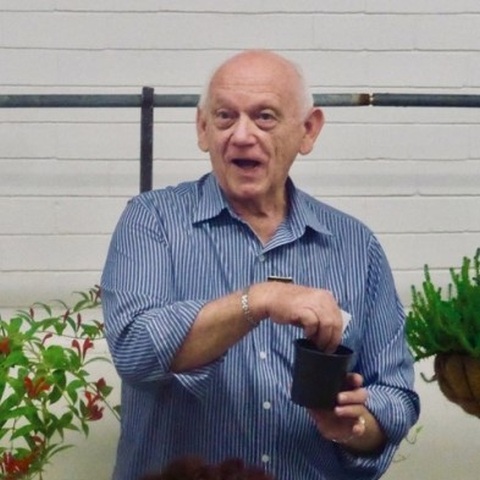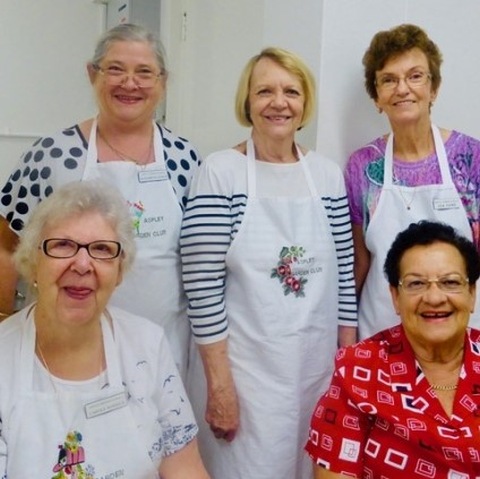 Heather Prior and Phil Adam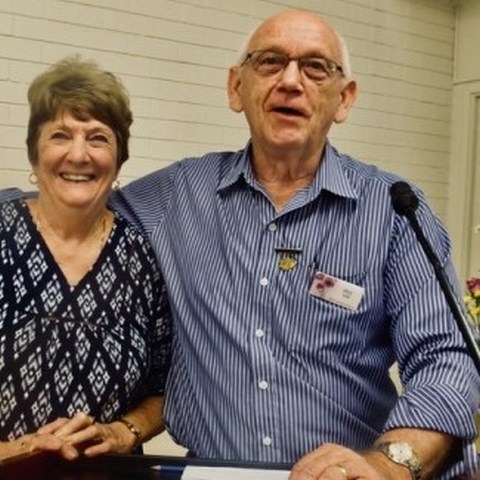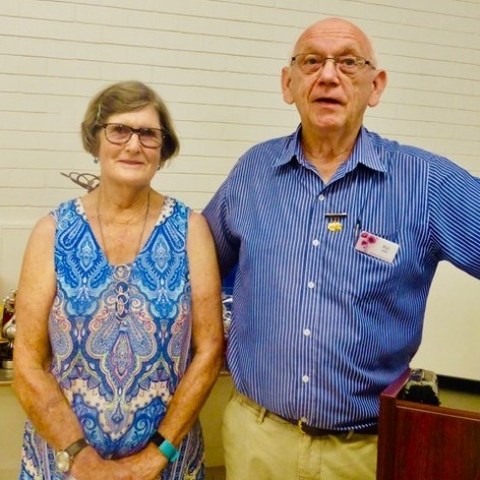 David Stephenson and Phil Adam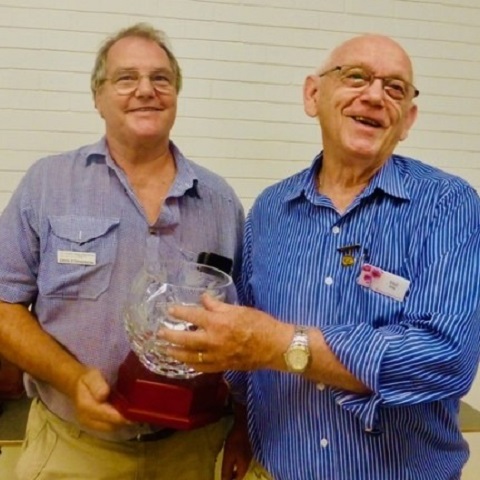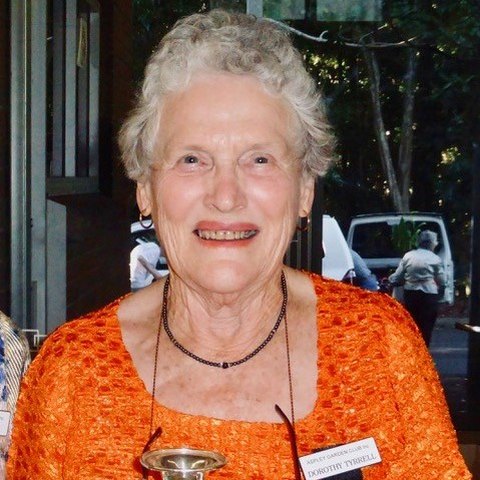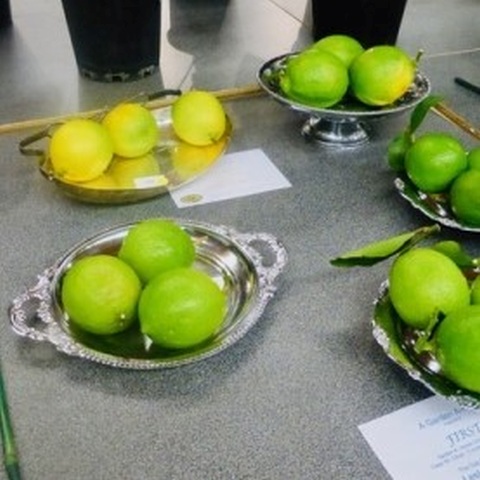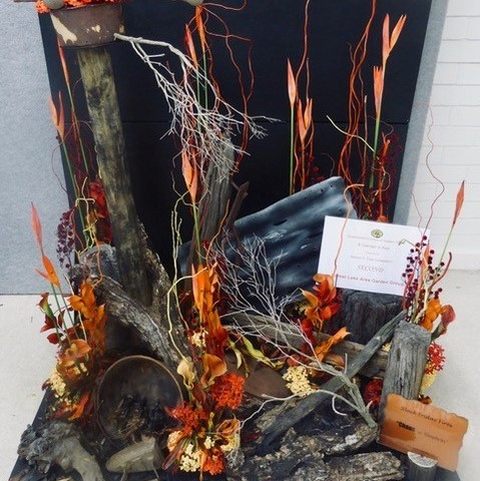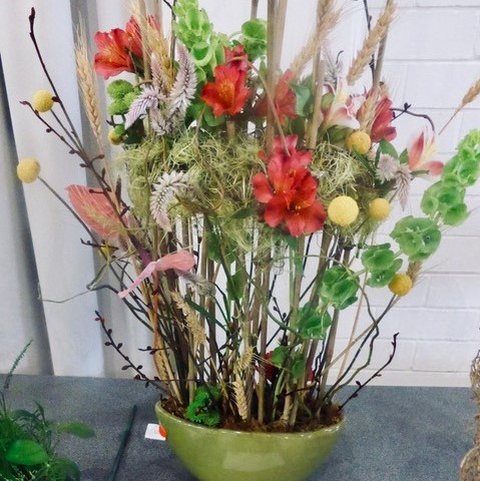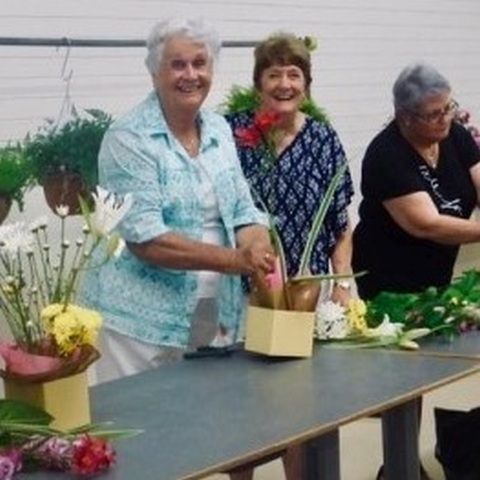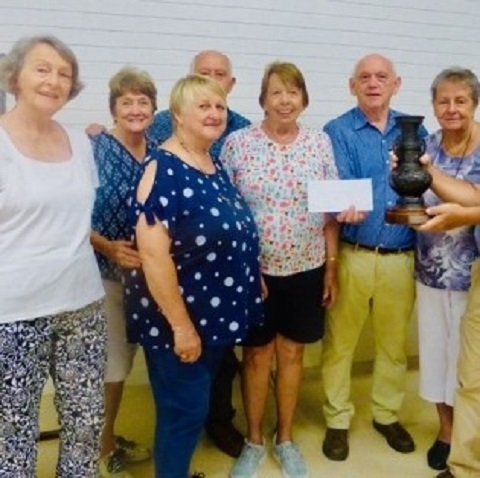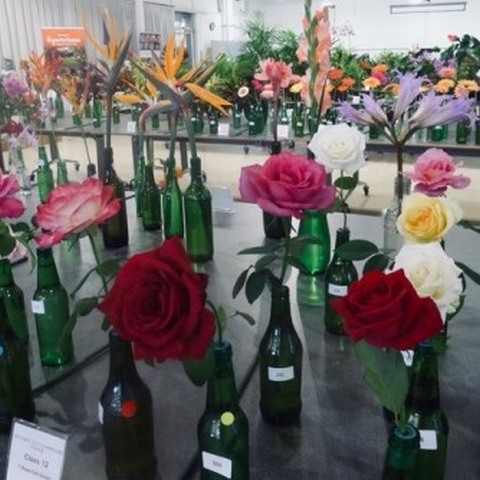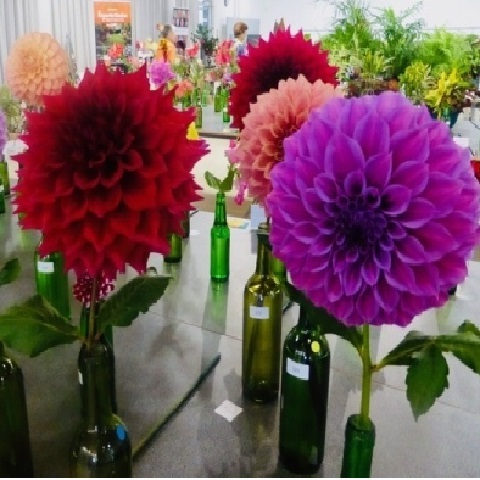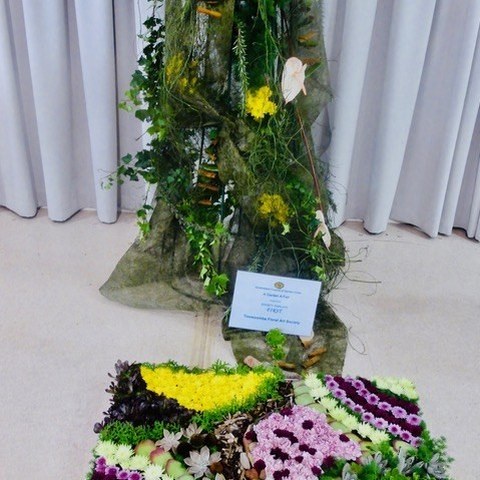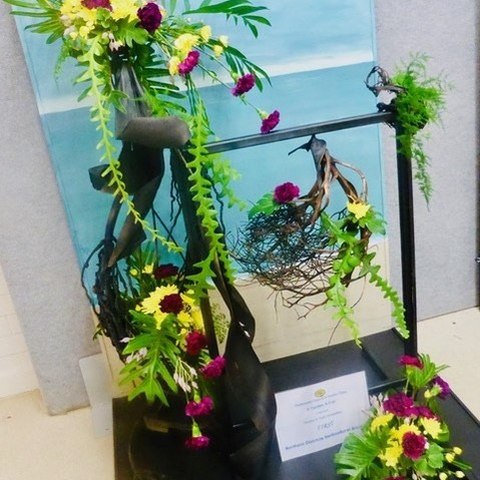 Queensland Camellia Society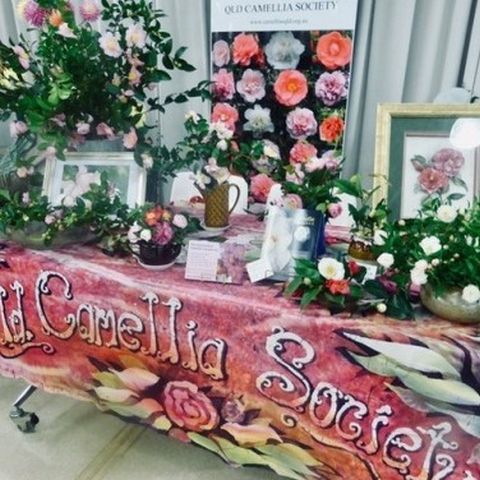 Another Winner from Northern Districts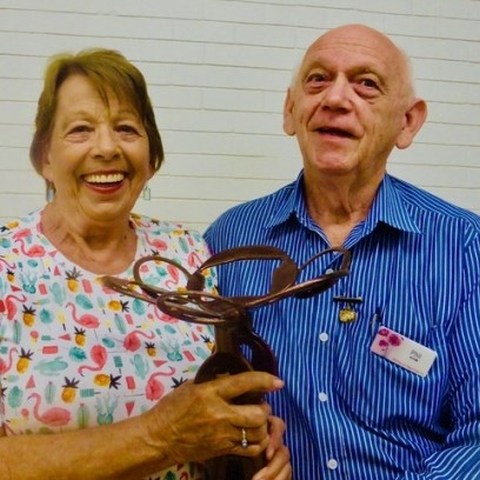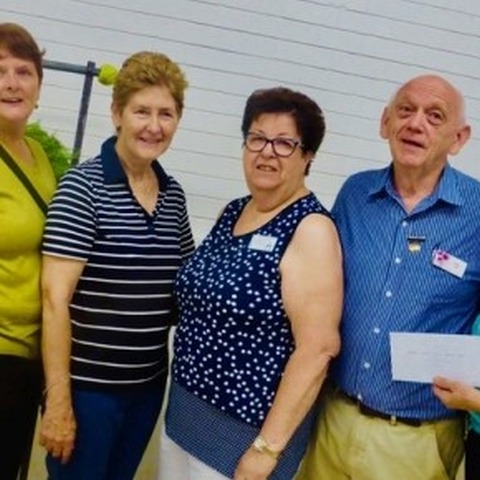 Phil Adam with Prize winner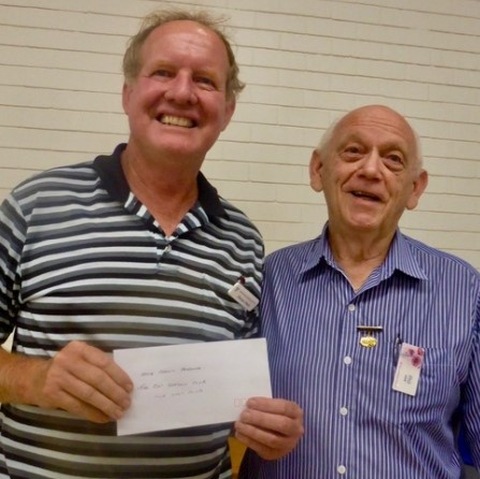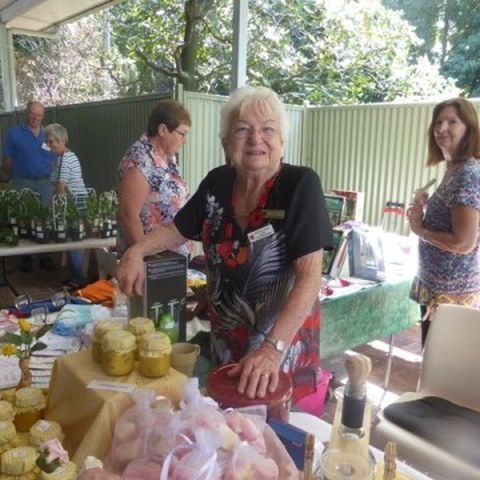 A Garden A-Fair 2020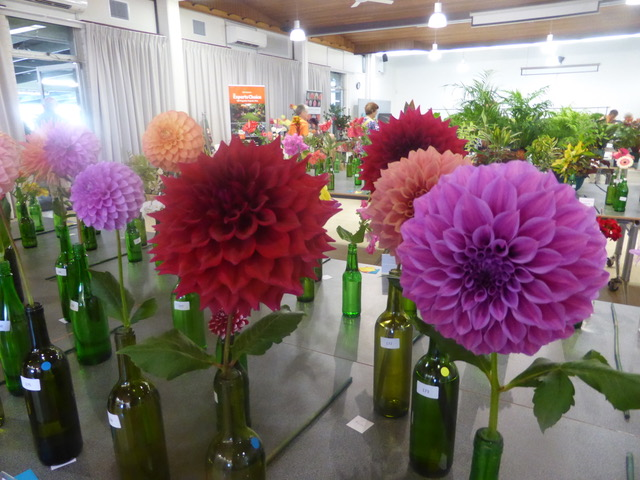 Kenmore Garden Club Lorrie Maher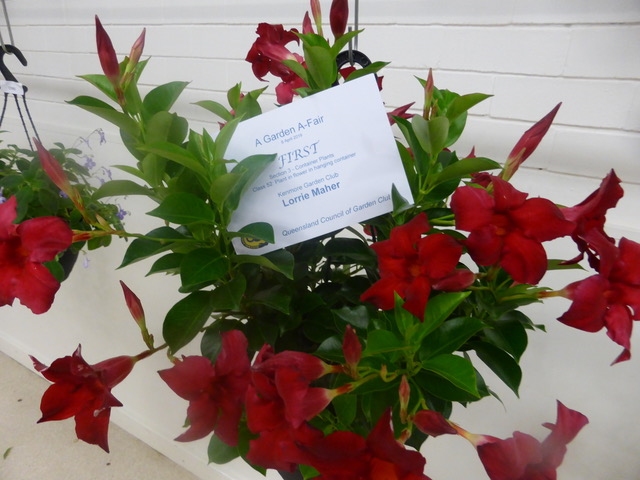 Cactus and Succulent Society Queensland Inc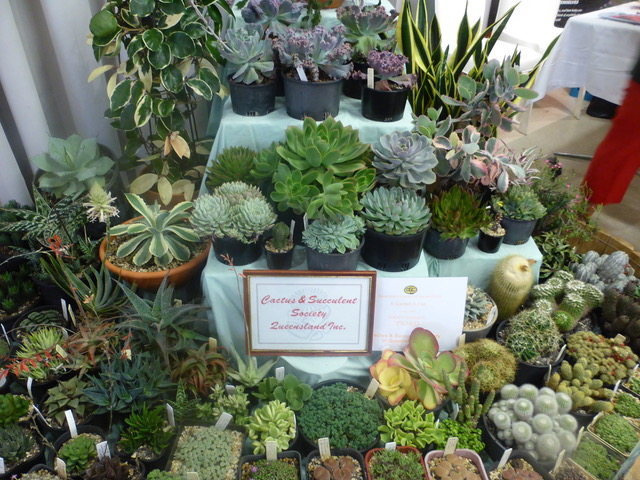 Hibiscus from Lorrie Maher Kenmore Garden Club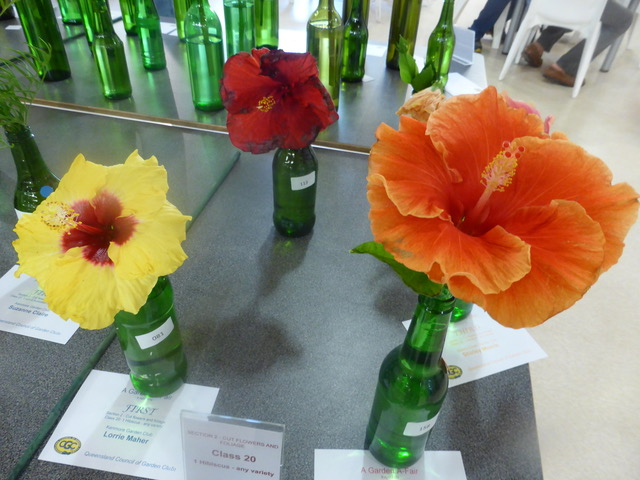 Dahlia from Steven Wedd Northern NSW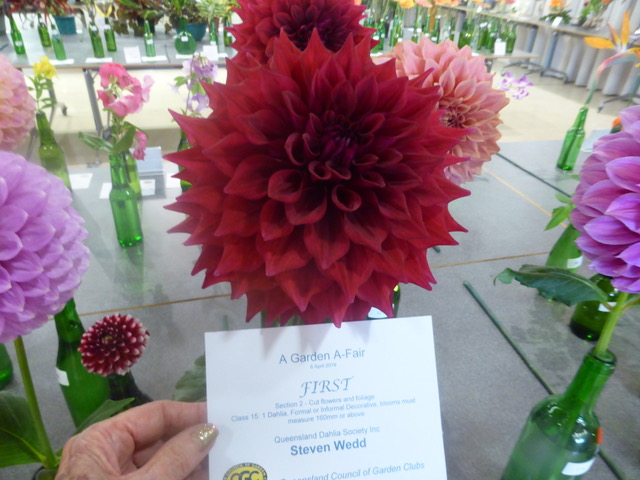 Photos and Plants on Display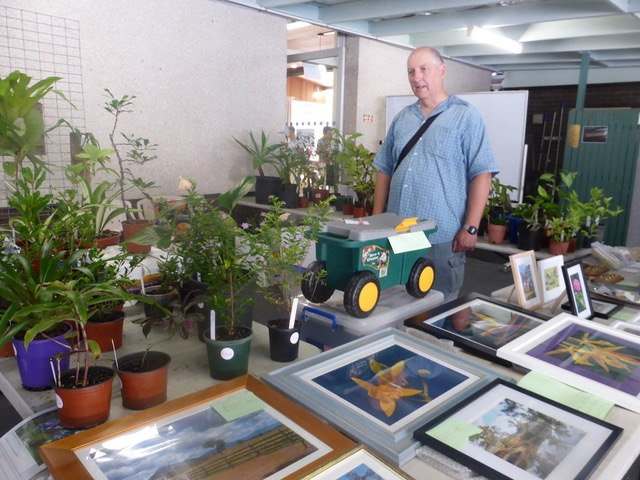 Cactus and Succulents for sale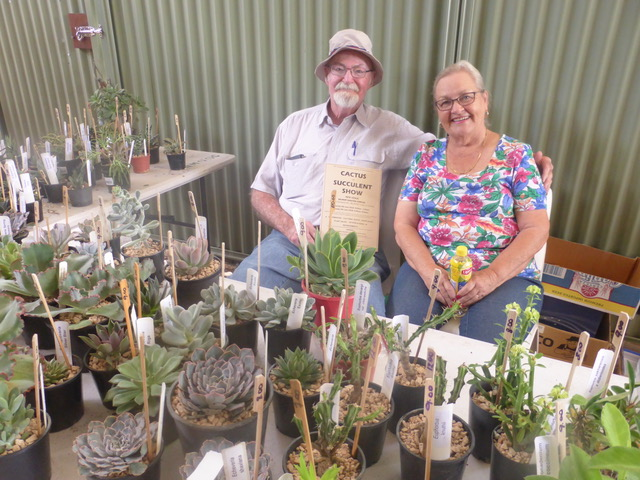 The Happy Shoppers grabbing a bargain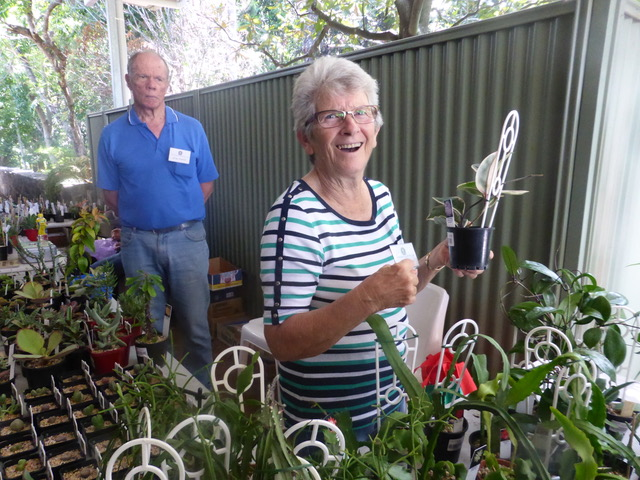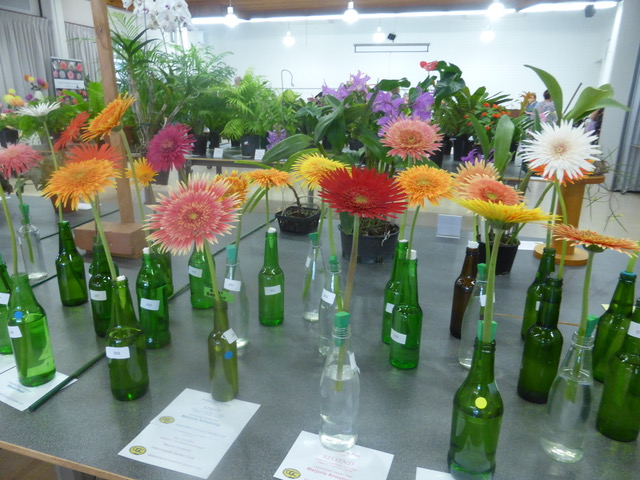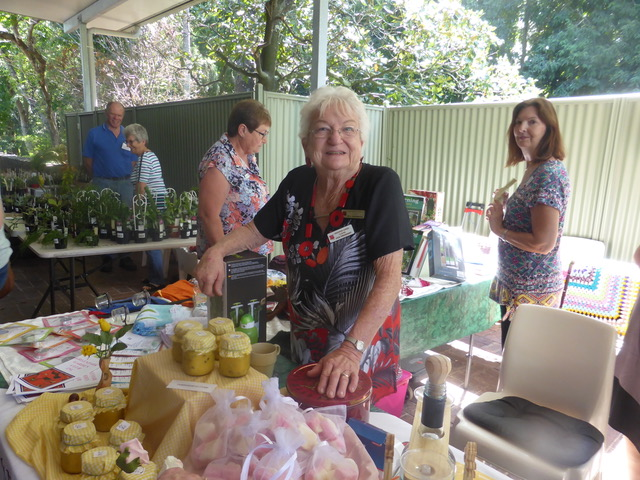 Heather Prior and President Phil Adam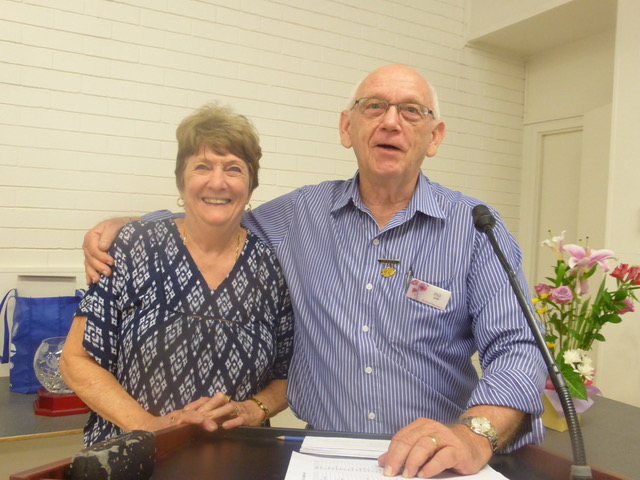 Queensland Camellia Society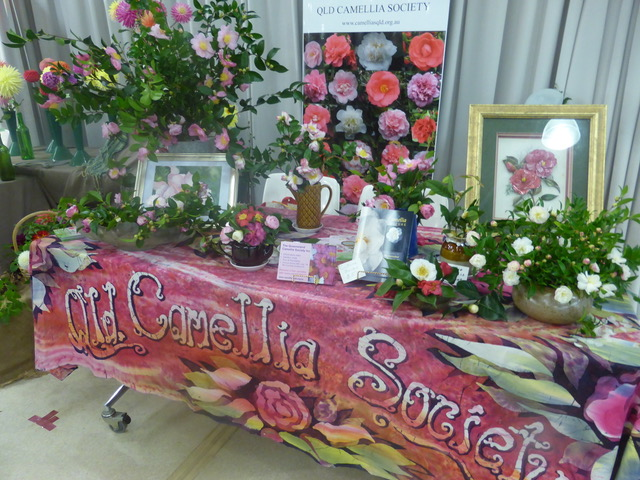 The prize giver Phil Adam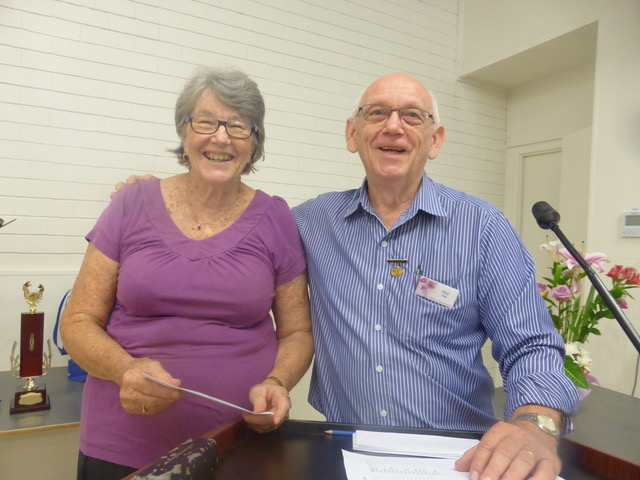 David Stephenson and Phil Adam showing off the trophy.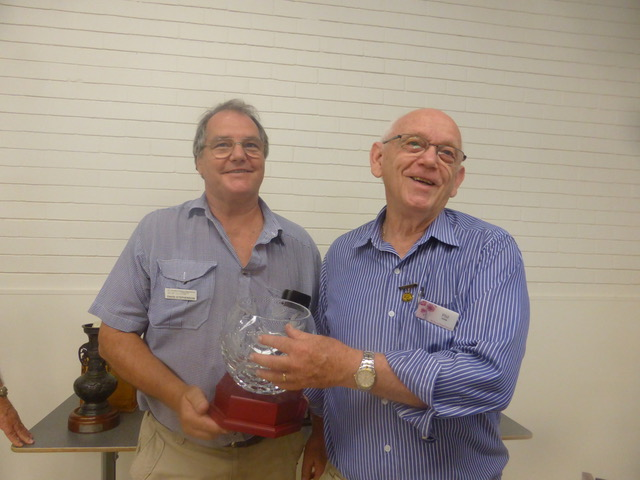 Noel, June, Phil, David, Heather as the Winner's circle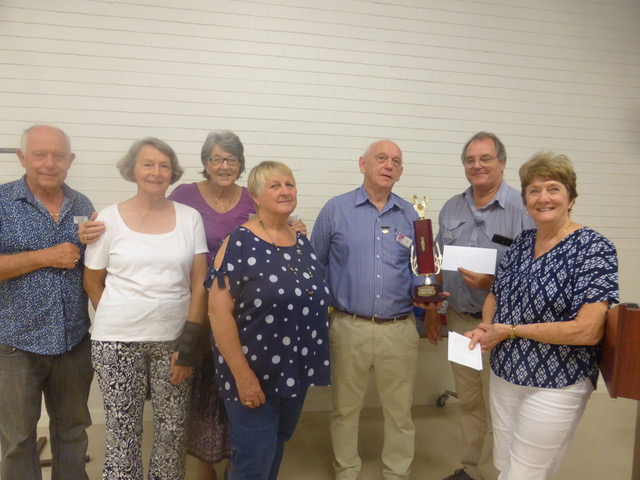 Phil Adam escorting the fine lady winners
A Garden A-Fair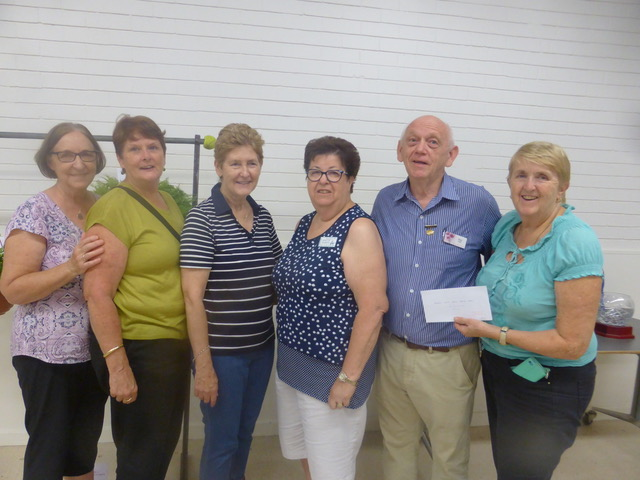 Phil Adam and Laraine Ziebel
Floral art winner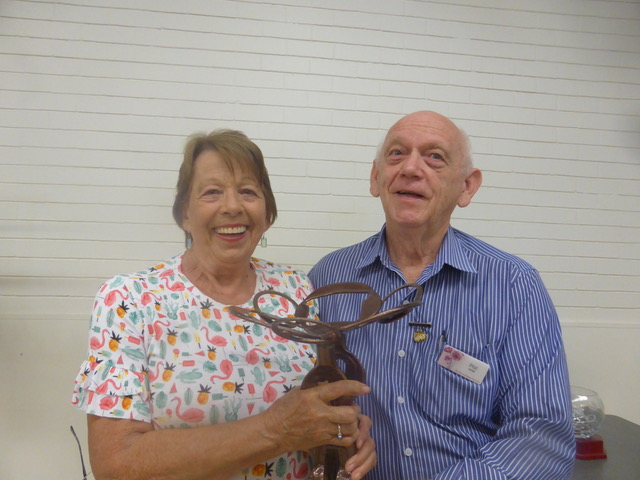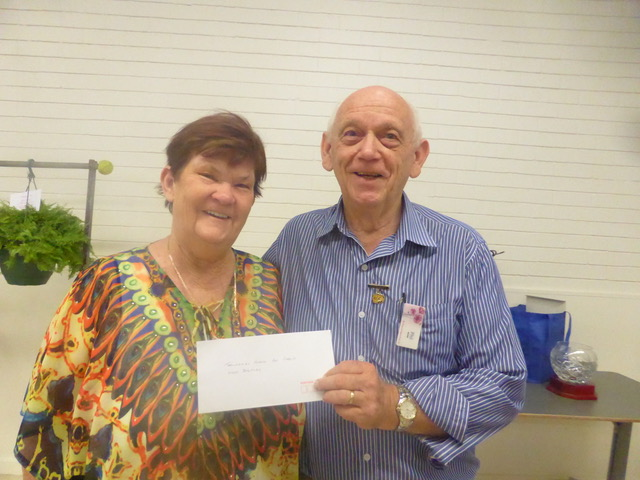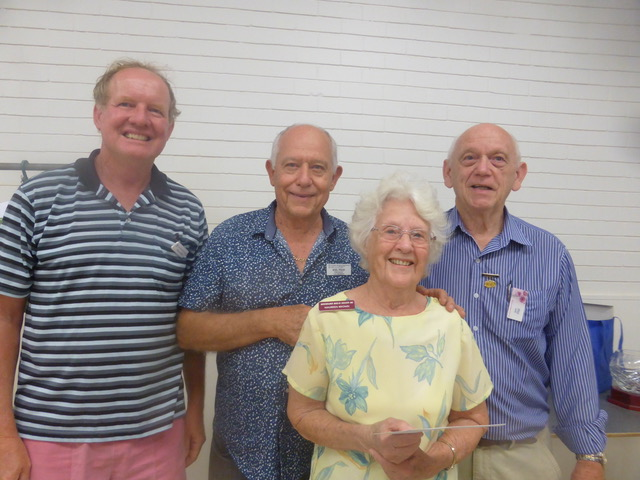 Laraine, Noel, Heather, Dorothy,
Phil, June, David, Neville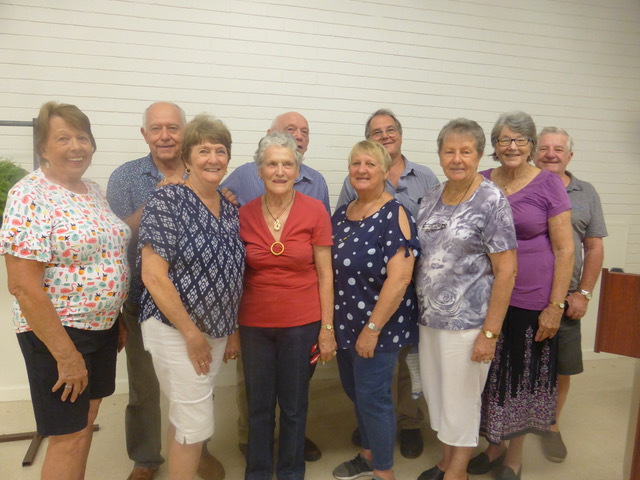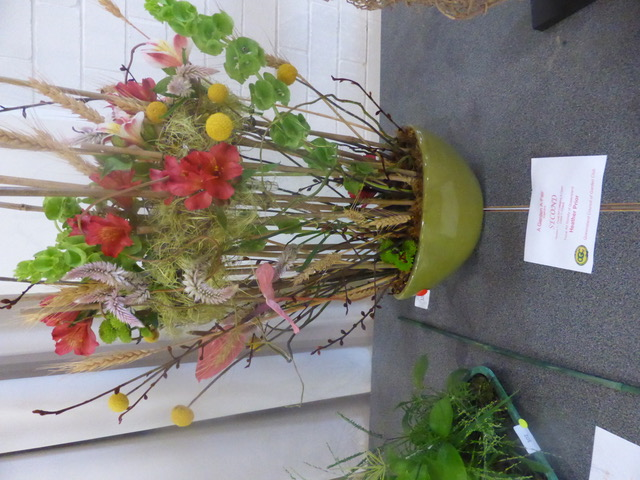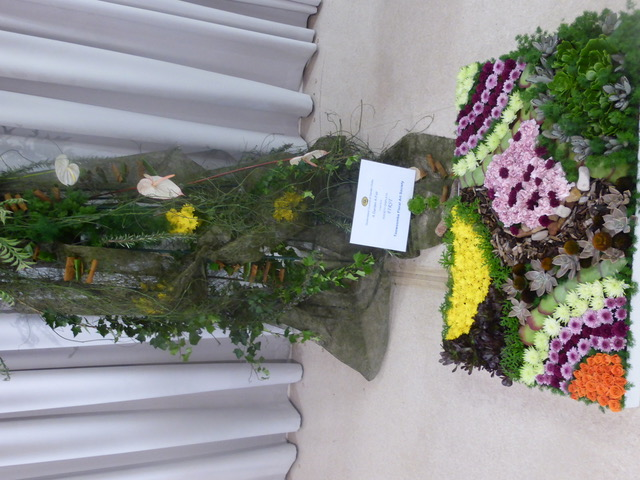 Floral Art Society of Queensland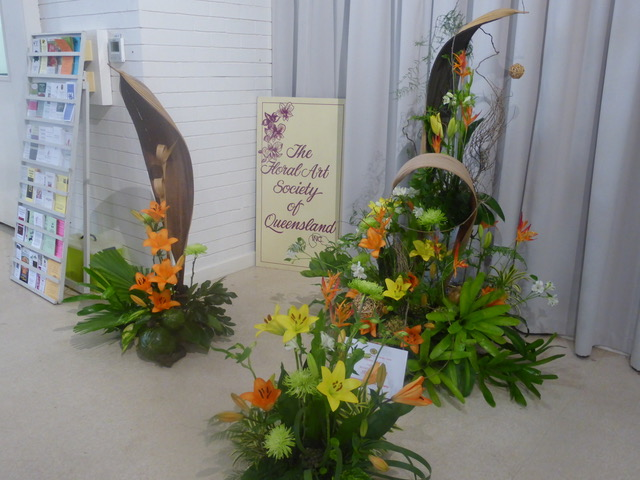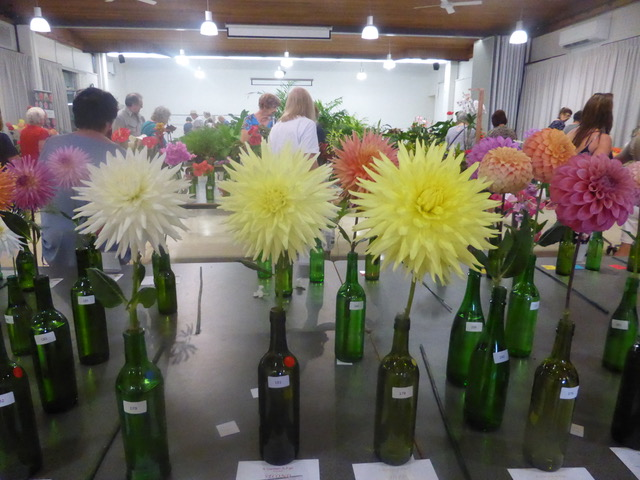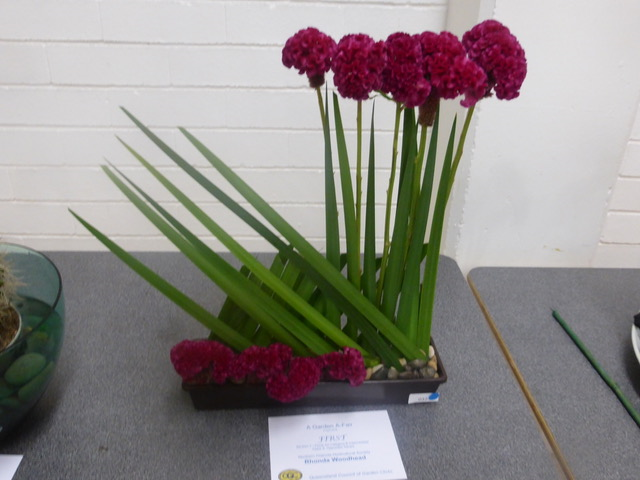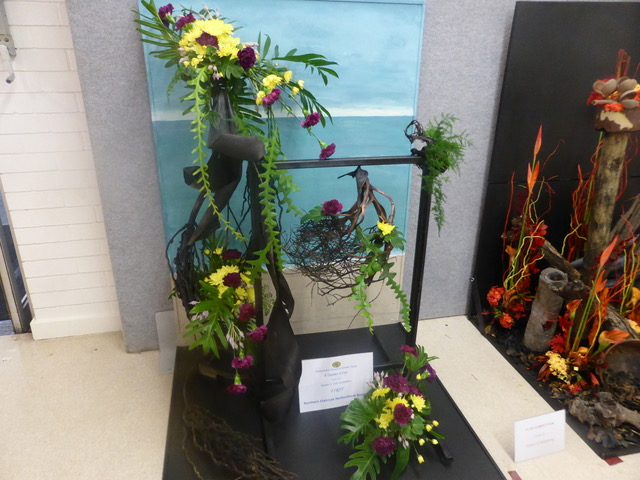 Queensland Dahlia Society, Inc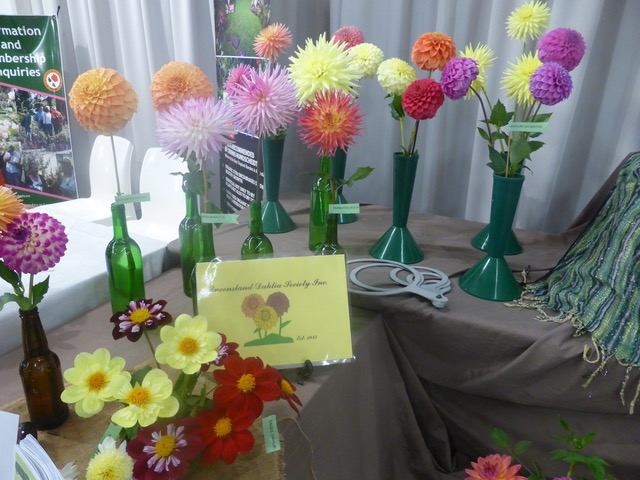 Queensland Rose Society, Inc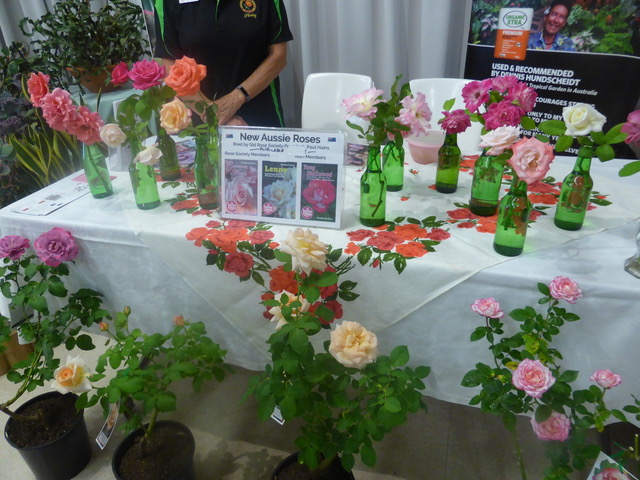 A Garden A-Fair 2022 Series 1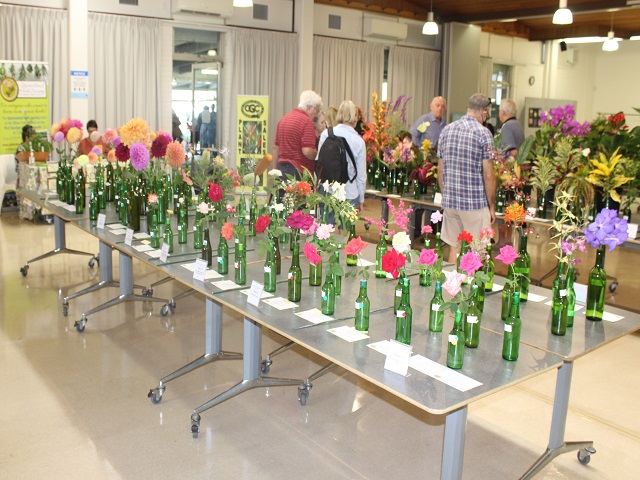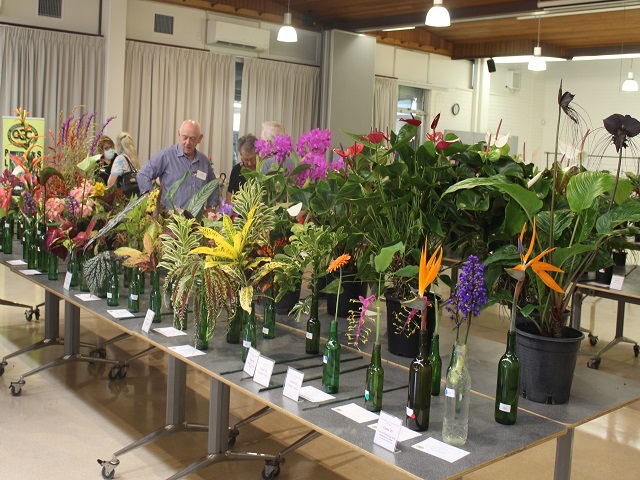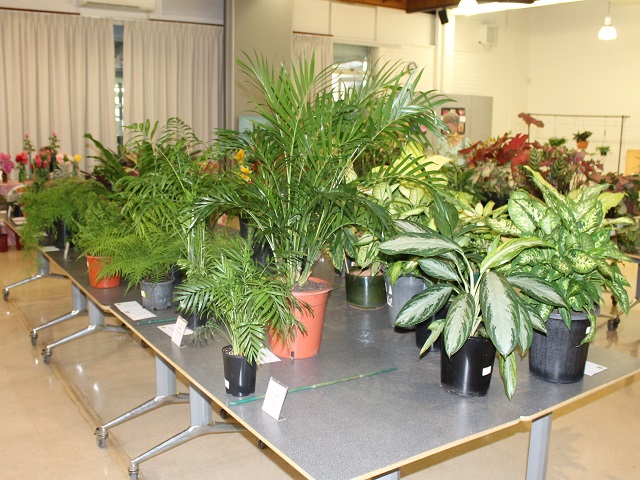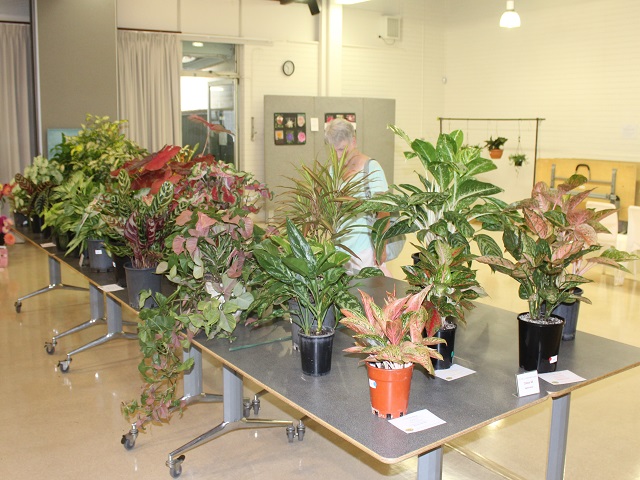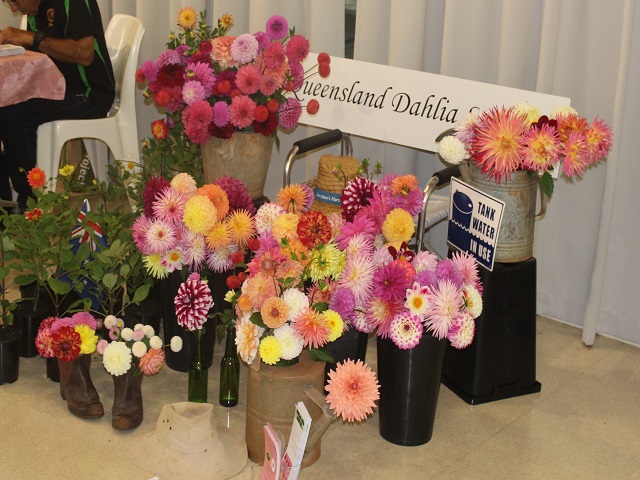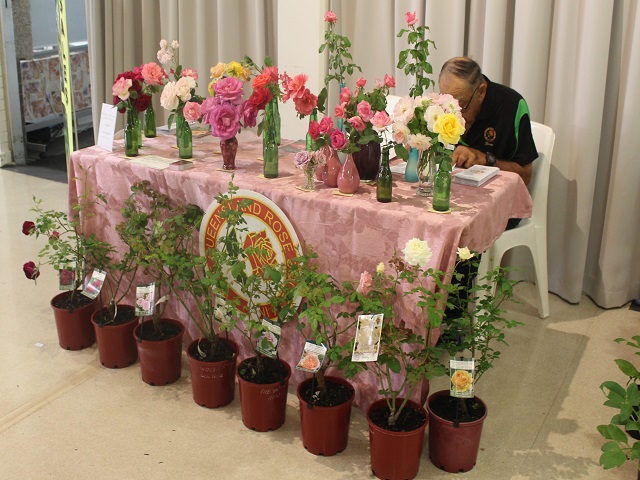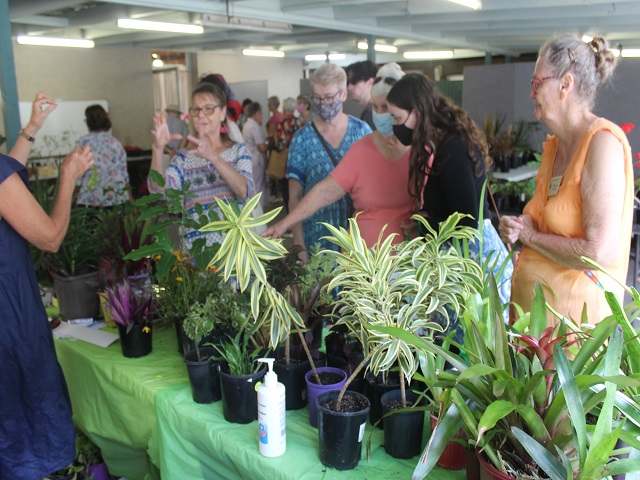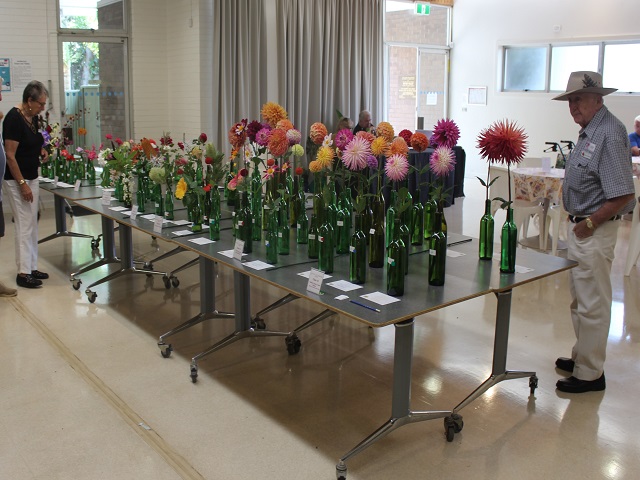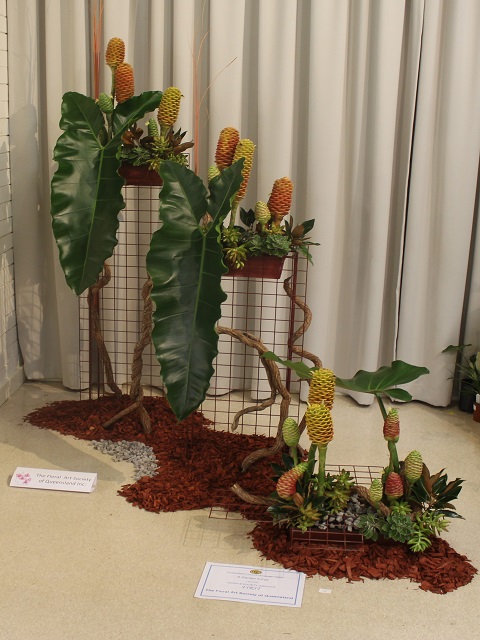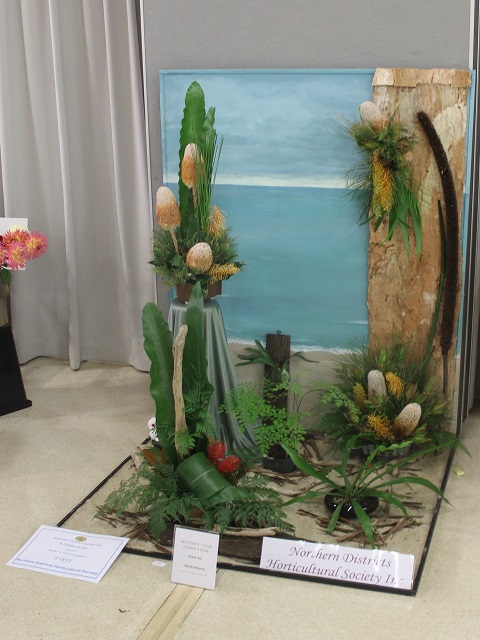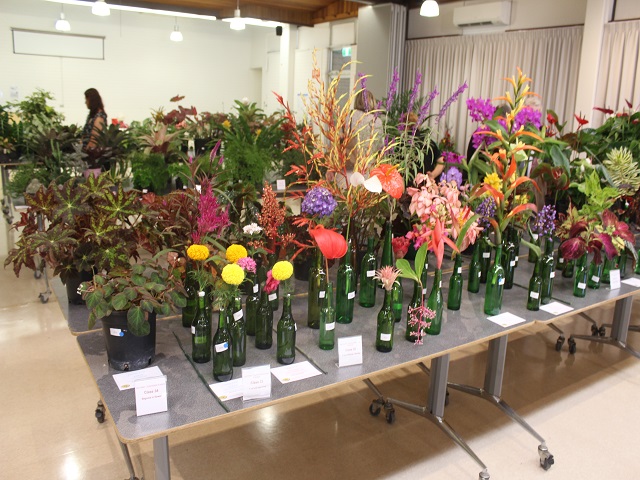 A Garden A-Fair 2022 Series 2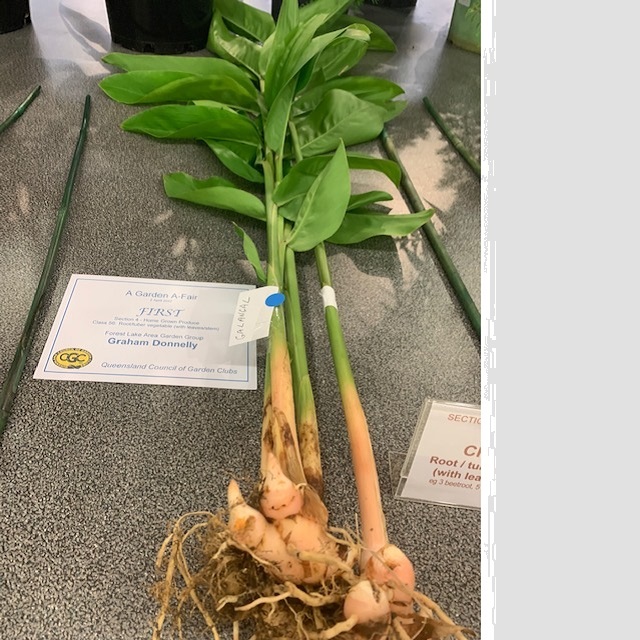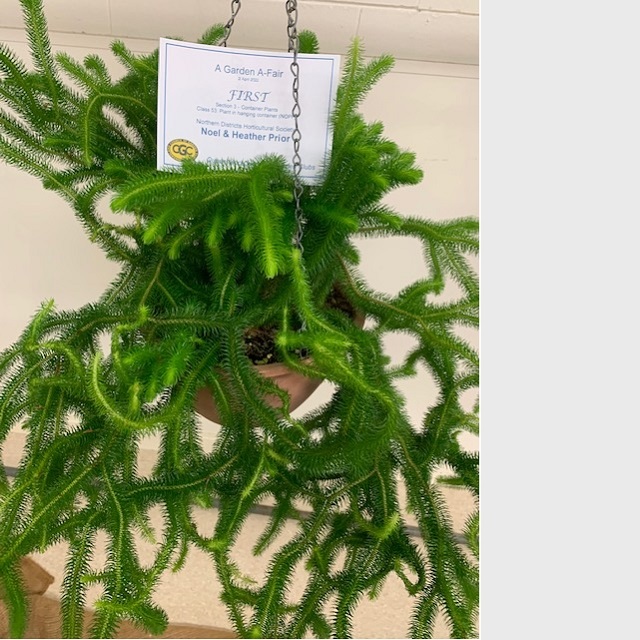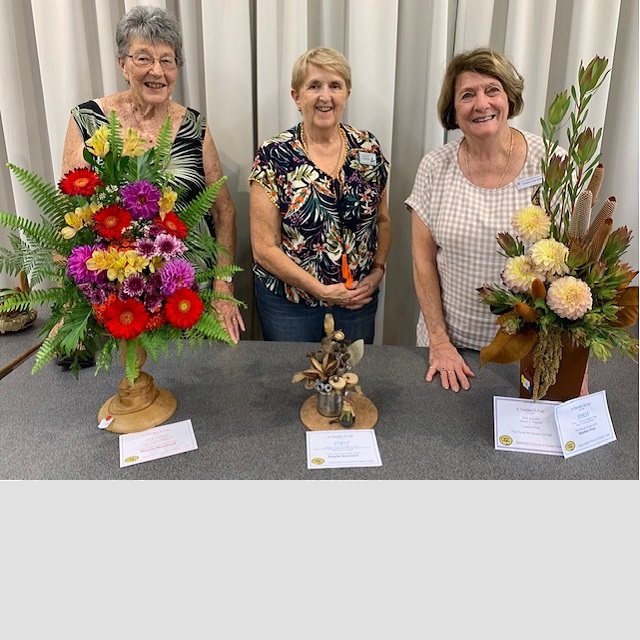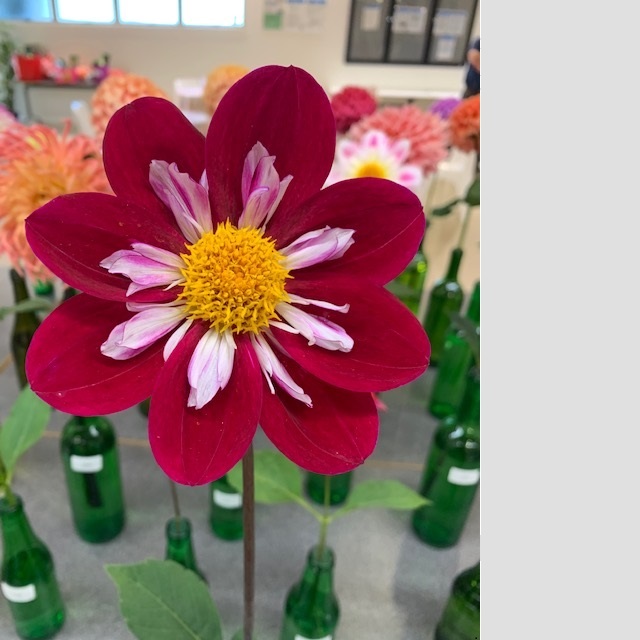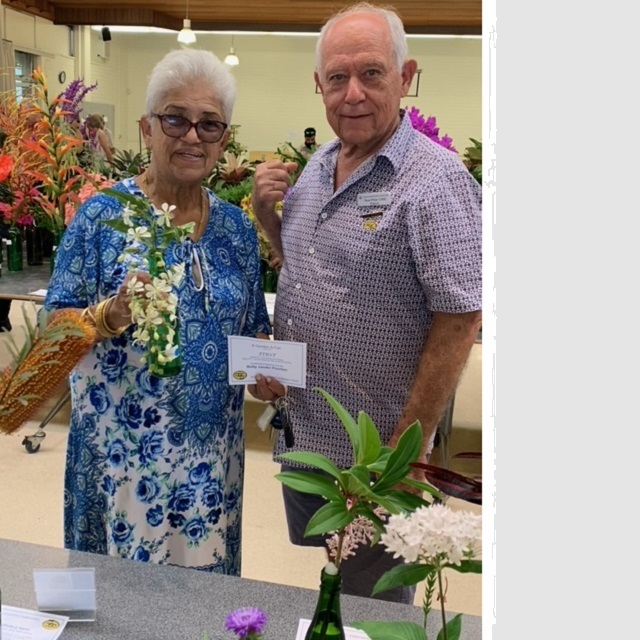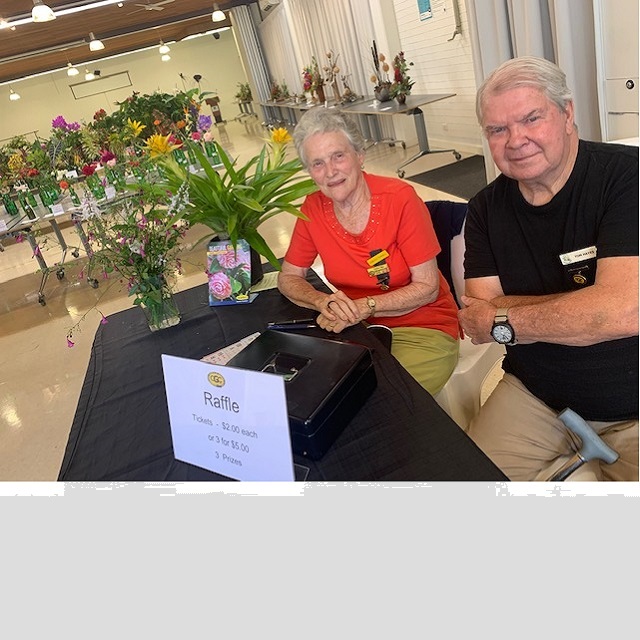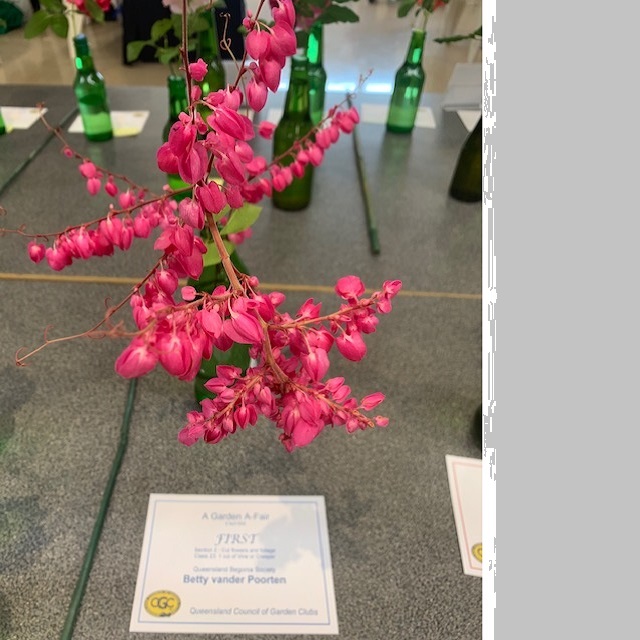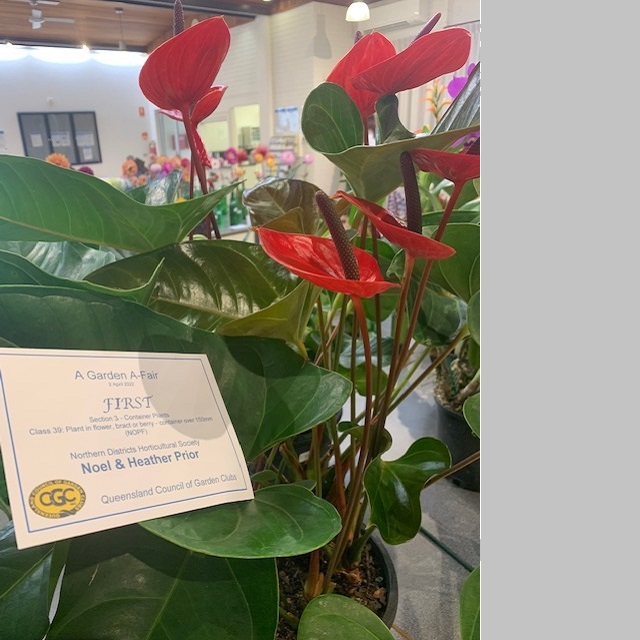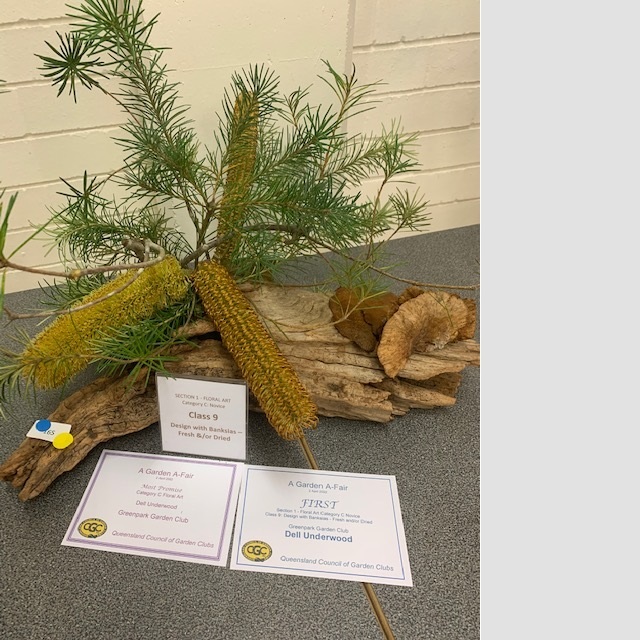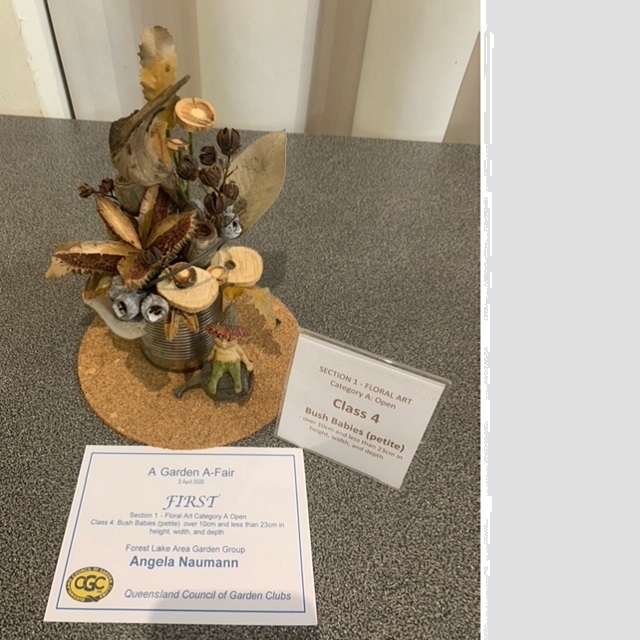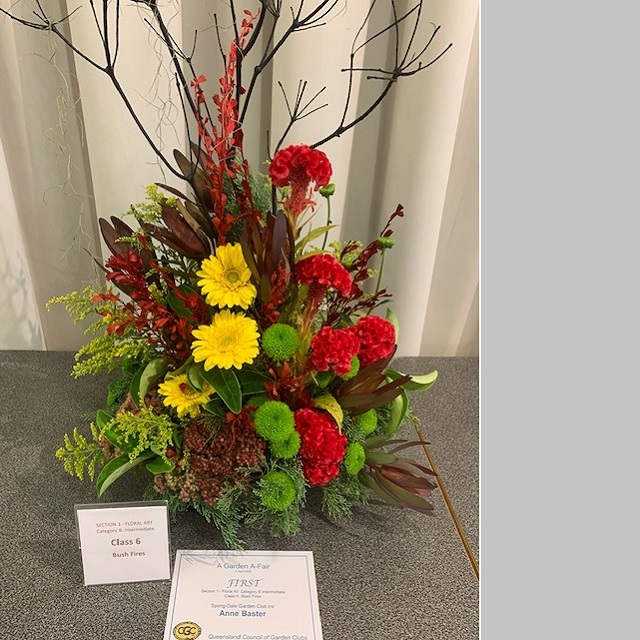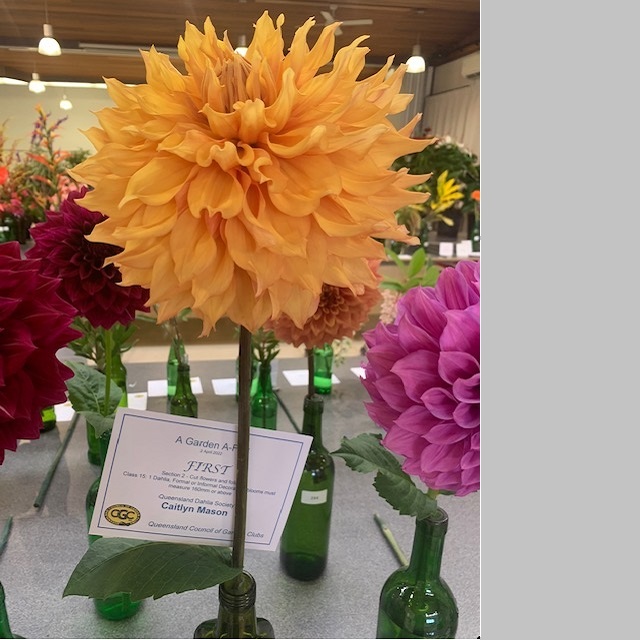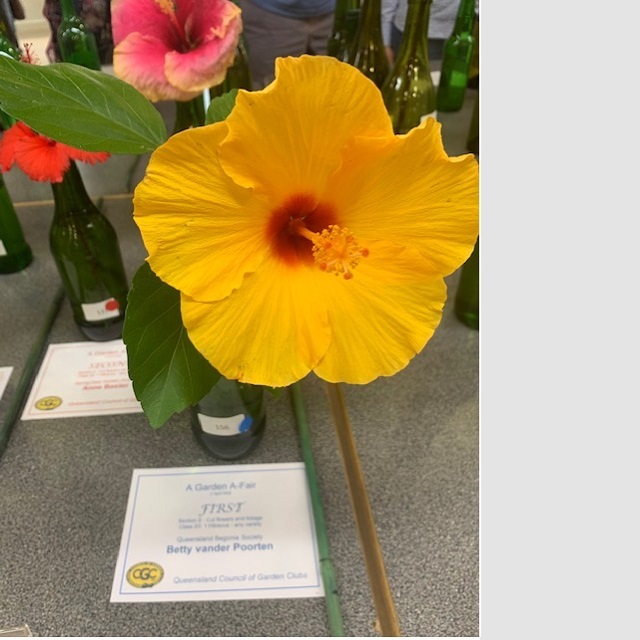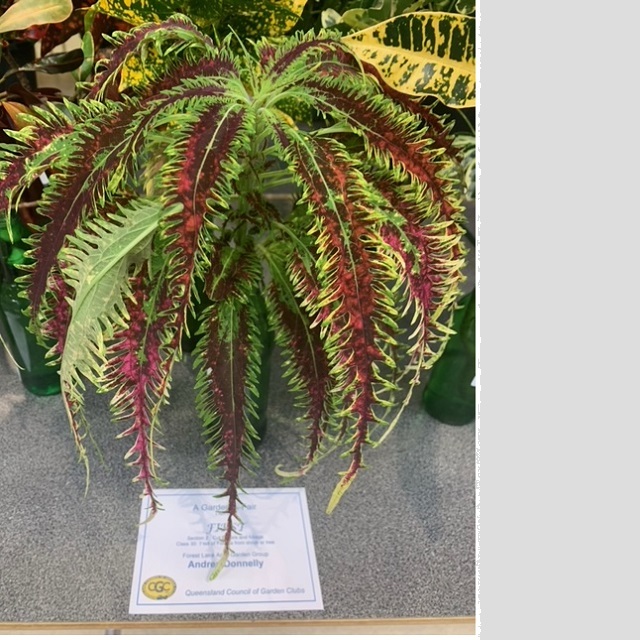 Plant and Flower Spectacular 2023
Herb Society
The Second Prize for Society Display was won by The Herb Society.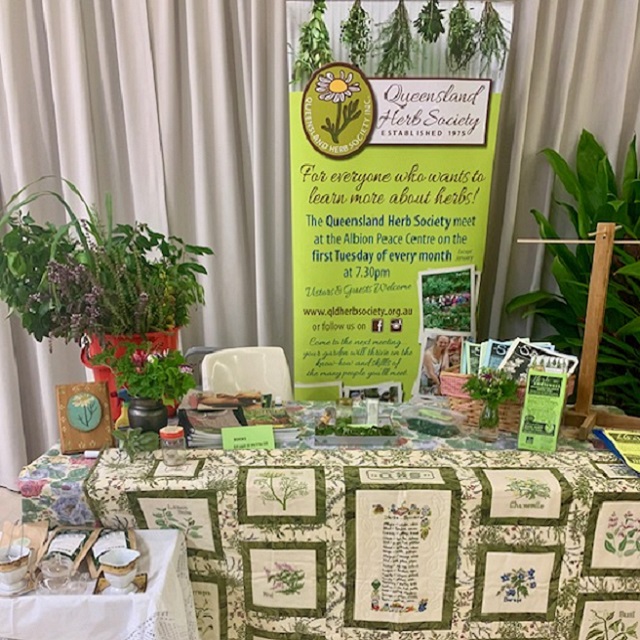 The Queensland Rose Society
The Rose Society had a beautiful Display.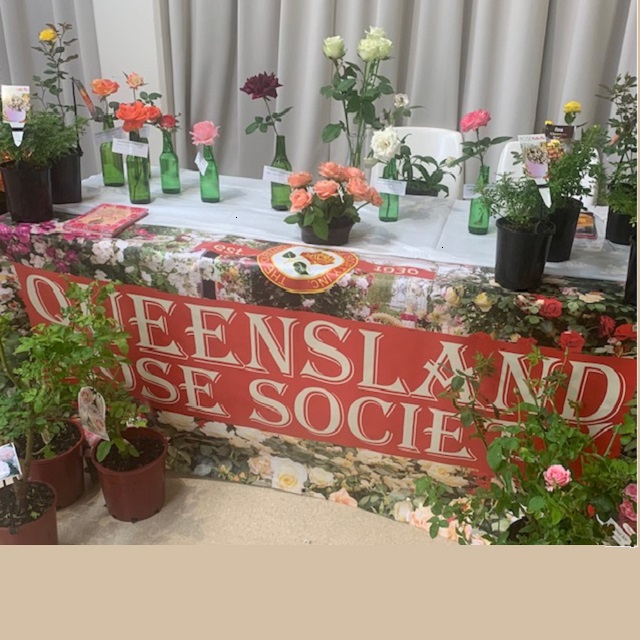 Floral Art
Many Beautiful entries in the Floral Art section.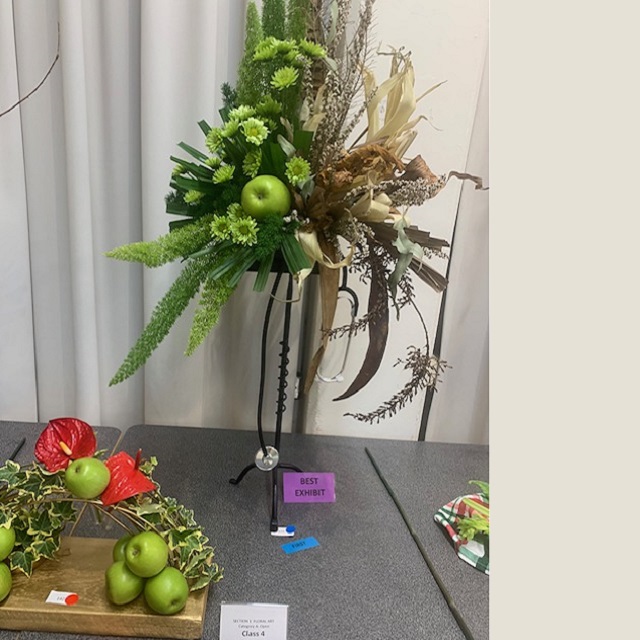 Governor
The Honorable Governor Jeanette Young.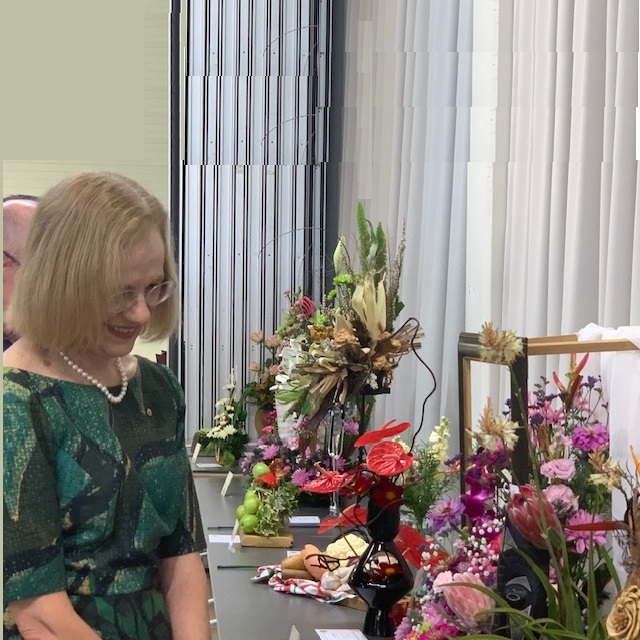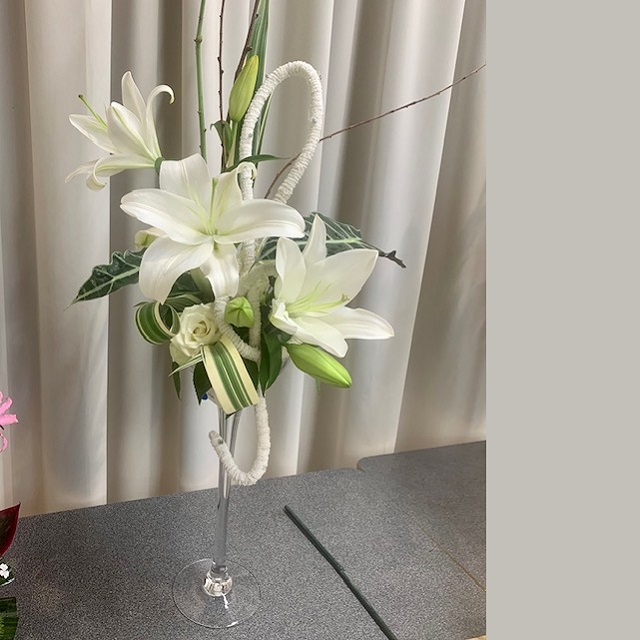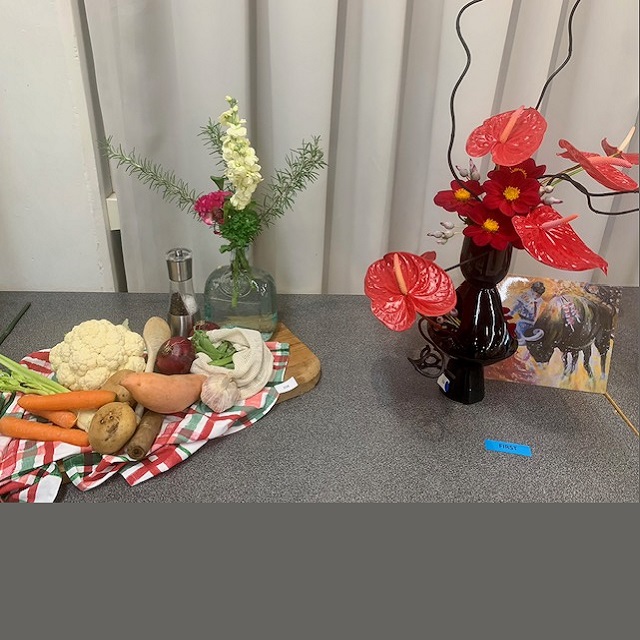 Floral Art
Arrangement using Foliage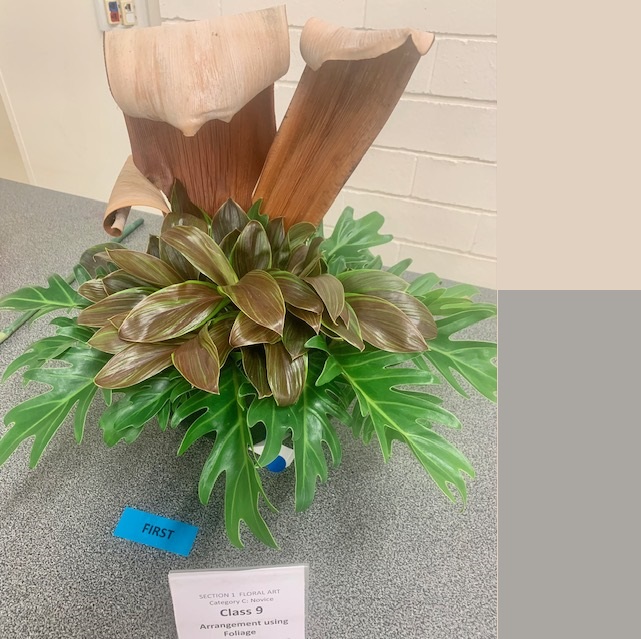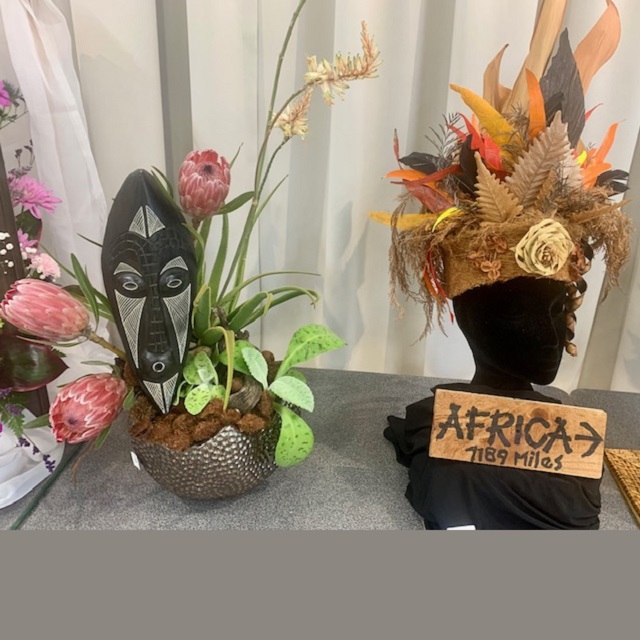 Hibiscus Wayne Kelly Class 20
The Flowers on the Bench were Stunning.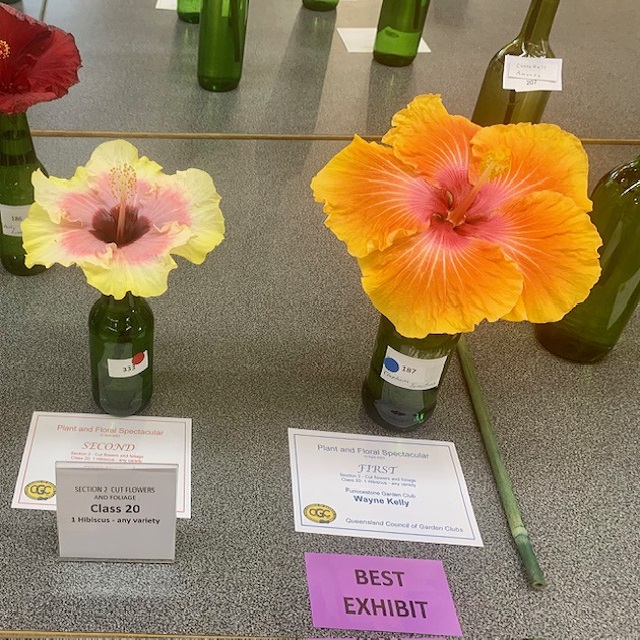 Winning Rose
Tom Cole Queensland Rose Society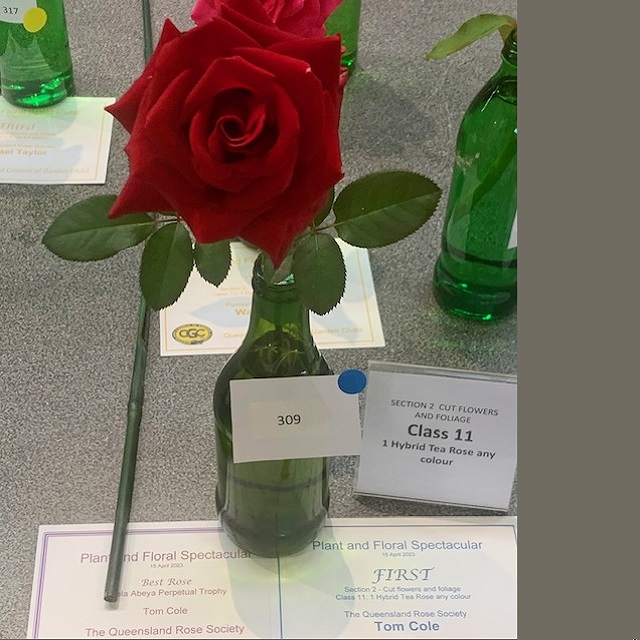 Dahlias
Love the colours.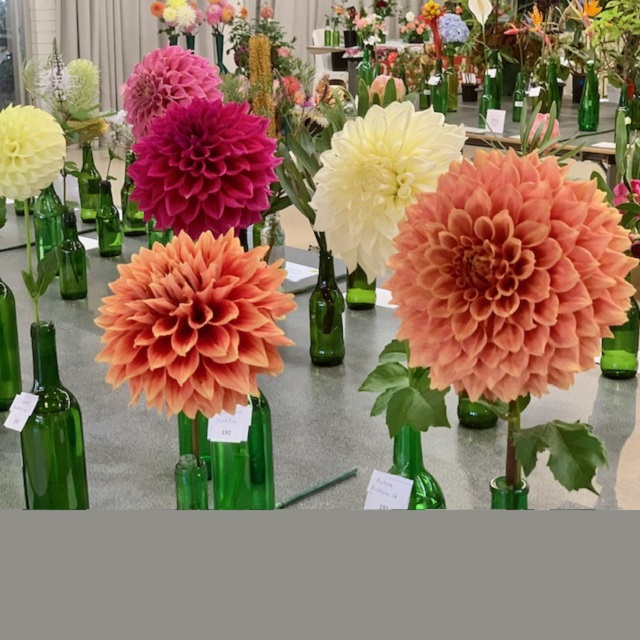 Gerberus
Unusally shapes Doubles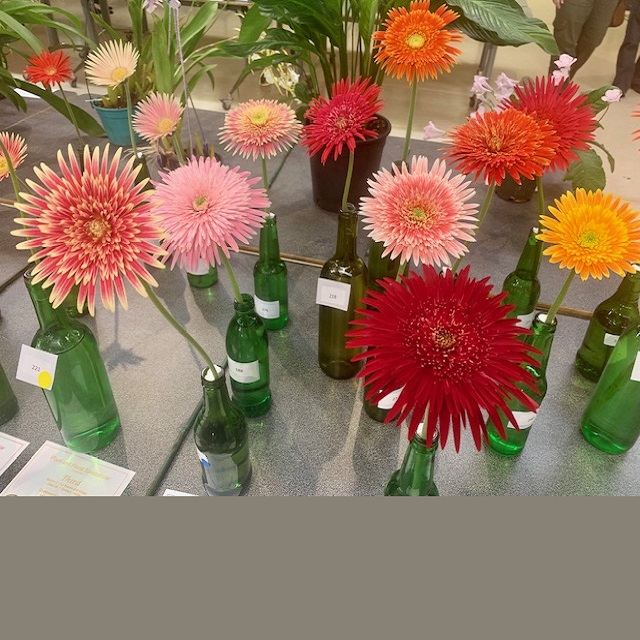 Patron
Governor Jeanette Young and her Husband Graham Nimmo who is our Patron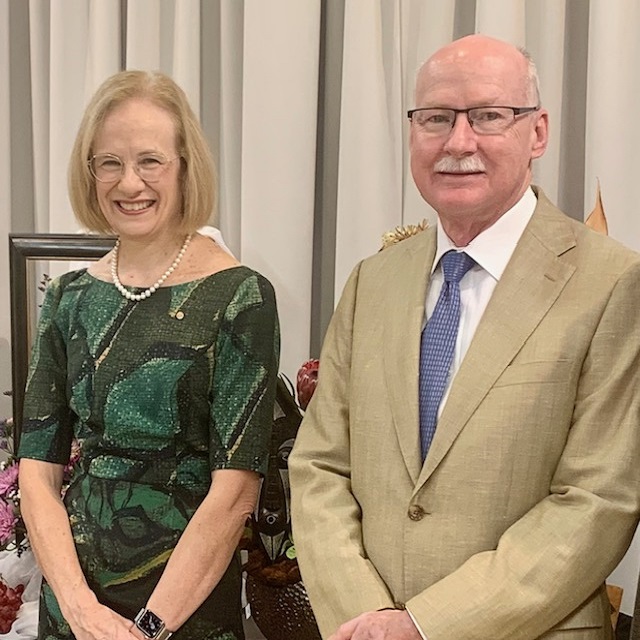 Cordyline Society
Display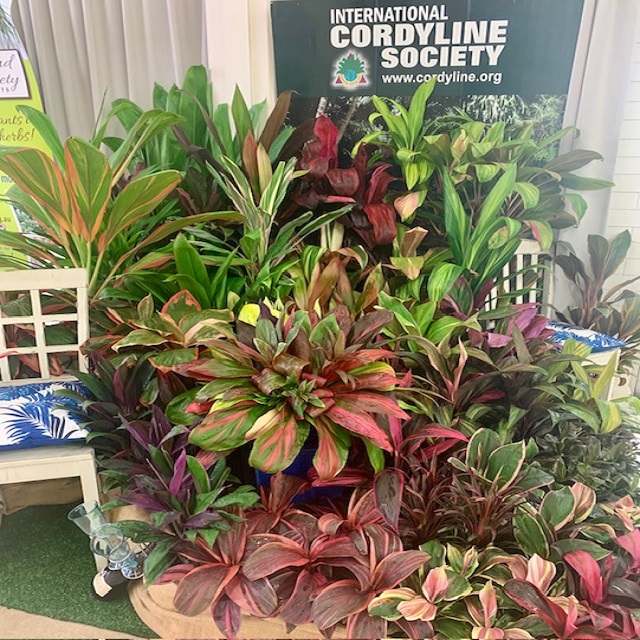 The Best Rose and the Noela Abeya Perpetual Trophy was won by Tom Cole and the Trophy accepted by Bevan Dance from the Queensland Rose Society pictured with President Phil Adam.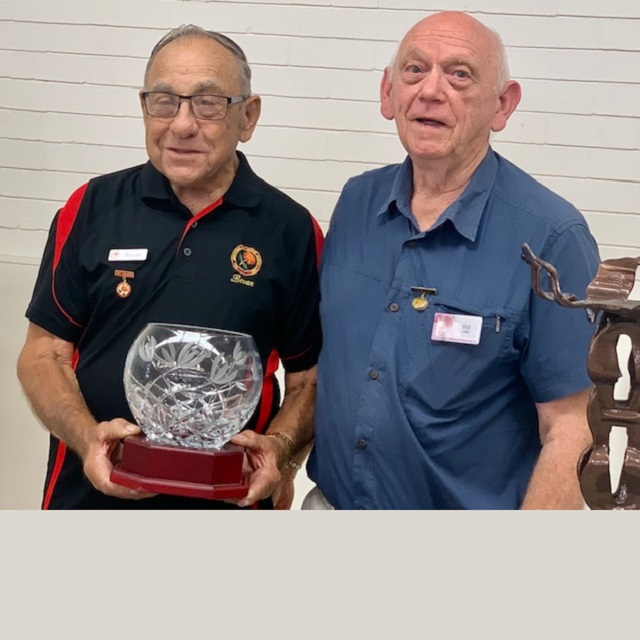 The Dahlias were sensational, admired by The Governor, our President Phil Adam and our Patron Graham Nimmo RFD.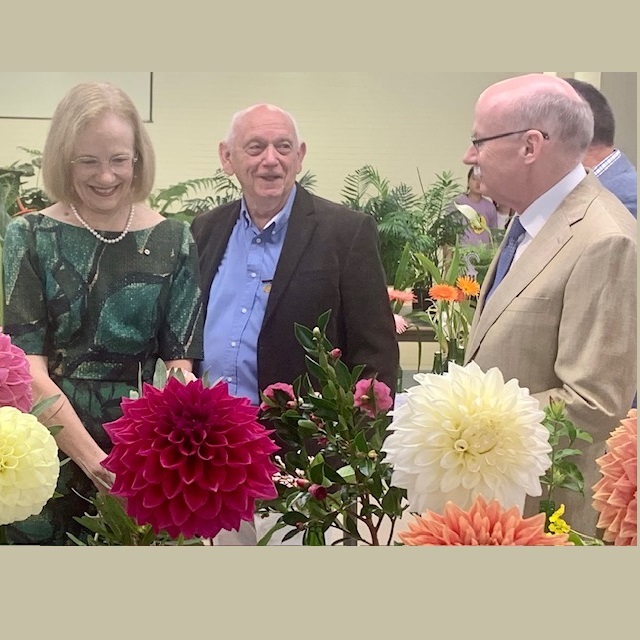 A Garden A-Fair