Ipswich Plant Expo
The annual "Ipswich Home Gardener's Expo®" is an entirely owned project of the Glebe Garden Club (Ipswich), an activity of the Glebe Road Uniting Church, Ipswich. The Glebe Garden Club is a well known community Garden Club for the people of Ipswich and surrounding areas.
List of Club Events Note cancelled in 2021
"This year, the 2019 Ipswich Home Gardener's Expo will be held on Saturday 31st August 2019 at the campus located between Eileen and Green Streets on Glebe Road, Booval, Ipswich, between 8:30 am and 3:00 pm".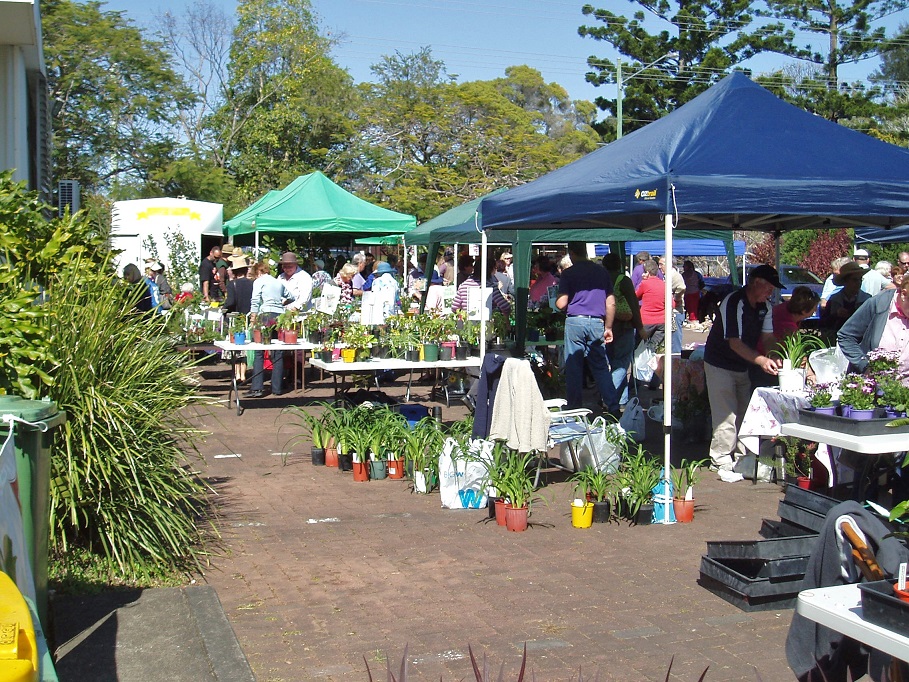 The event comprised more than 75 stalls consisting of numerous plant stalls, garden tools, garden products and ornaments, craft, bark painting, pots and hangers, and much more. A Plant Crèche will be on site to look after your plants and an ATM will also be available should you require funds.