Fire Ant Regulations:
National Red Imported Fire Ant Eradication Program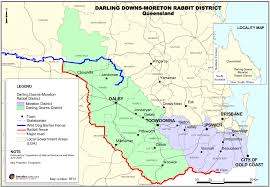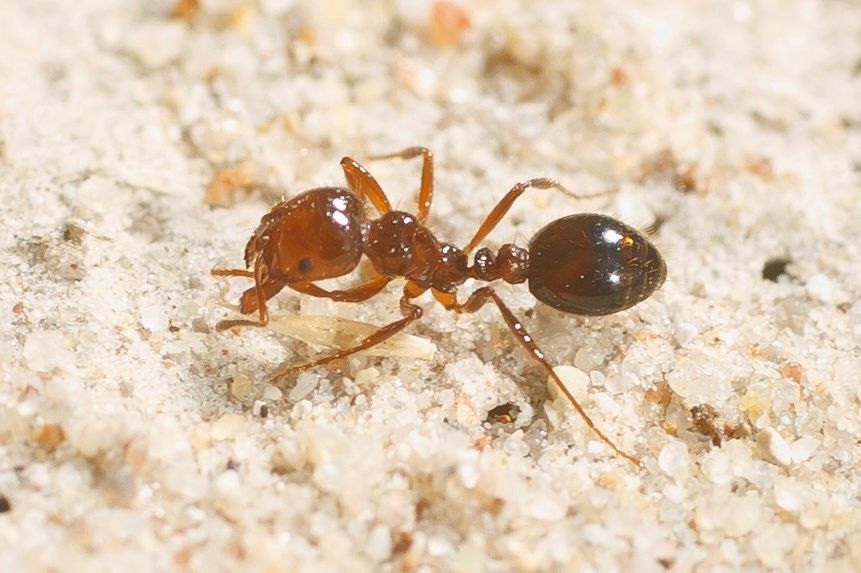 From National Red Imported Fire Ant Eradication Program [mailto:This email address is being protected from spambots. You need JavaScript enabled to view it.]
Materials that carry fire ants
Latest news Fire Ants Program 2022
Changes are coming to stop the spread of fire ants
The rules controlling the movement of materials in South East Queensland are being beefed up to help prevent the spread of one of Australia's most invasive pests.From 27 May 2020, amendments to the Biosecurity Regulation 2016 will reduce the chance of fire ants catching a free ride through human-assisted movement and provide extra protection for areas that have undergone fire ant eradication activities.The changes are necessary to protect the Australian way of life and make it easier for industry to do the right thing when working in areas with fire ant infestation.What does this mean?If you, your organisation or your members are involved in the movement of materials such as soil, mulch, quarry products, hay, animal manure, turf and potted plants, the way you currently operate may need to change.Below is a summary of the changes being made to the Biosecurity Regulation 2016:
The number of biosecurity zones in the region will drop from three to two. The zones will encompass new suburb areas and will accurately illustrate the distribution of fire ants and correspond with the program's treatment activities.
A soil movement guideline will be implemented to provide clarity on how individuals and businesses can satisfy their general biosecurity obligation when working with soil.
Amendments made to the risk mitigation strategies that people need to follow if working with or disposing of materials that may carry fire ants. In some situations, this will reduce the need to apply for a biosecurity instrument permit (BIP).
These changes will reduce the regulatory red tape and assist in reducing instances of human-assisted movement — providing greater protection for areas that have been subject to eradication treatment activities.With initial reports from the current eradication area, in parts of the Lockyer Valley, Scenic Rim and the Ipswich City local government looking promising, the program needs to protect the area from re-infestation.How can I help?The program has produced a range of communication material to spread the word about the changes to the Biosecurity Regulation 2016 and encourage people to familiarise themselves with the changes.Included below is a Dropbox link where you will find a copy of a newsletter article, social media posts and other important information for your use. We encourage you to please distribute them through your networks and communication channels.
Biosecurity Regulation changes — DropboxThe more people get to hear about the changes, the greater the chance we have of preventing the spread of fire ants, and ultimately eradicating them from our backyard once and for all.
If you have a specific communication request, including media and advertising please email This email address is being protected from spambots. You need JavaScript enabled to view it.
To find out more detailed information about the changes, including fact sheets, maps and suburb lists please visit the Fire ant zones eHub.Regards
Graeme Dudgeon
General Manager