Darling Downs Rose Show
The Darling Downs Rose Society meets at the Rose Cottage in Newtown Park. Newtown park is the home of the Queensland State Rose Gardens and the Queensland Rose Trial Gardens. There are two shows a year, Spring and Autumn.
Rose Cottage and president Leo Cooper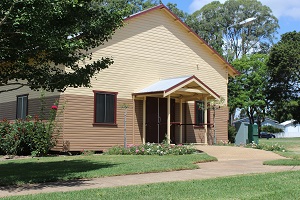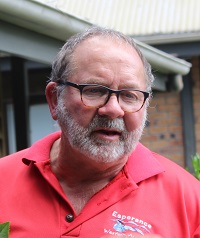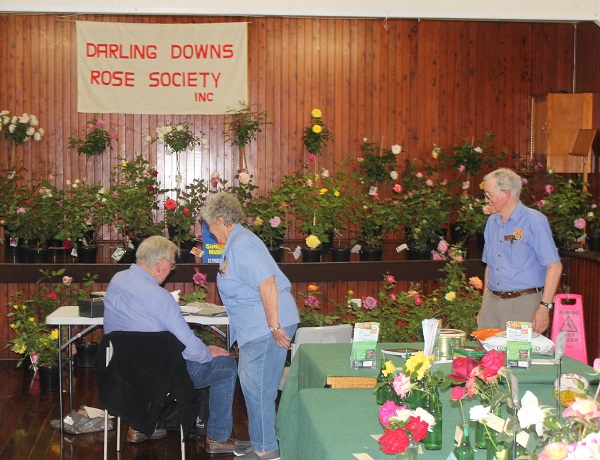 Inside the Rose Cottage at one of the rose shows.